ANALYSIS OF THE FINANCIAL STATEMENTS WITH SPECIAL REFERECE TO THE APPLICATION AND IMPACT OF THE INTERNATIONAL FINANCIAL REPORTING STANDARD 16-LEASES
Elena Zafirovska-Gjorchevska
Keywords:
financial analysis, financial statements, analytical methods, auditing, financial standards, financial sustainability
Abstract
"Financial analysis is the evaluation of a business in order to determine its profitability, liabilities, strengths and future earnings potential. A wide variety of techniques may be utilized to assess an organization's financial viability including the most common methodologies of horizontal analysis, vertical analysis and ratio analysis. Most analytical methods involve the company's financial statements, internal or external audits, and investigations.
Financial analysis is a critical aspect of all commercial activity as it provides actionable insights into the organization's health and future potential. Not only does this information provide investors and lenders with critical data that may affect the price of stocks or interest rates, these reports also allow company managers to gauge their performance with regard to expectations or industry growth. From a managementpoint of view, financial analyses are critical to the success of the company because they highlight weaknesses and strengths that directly affect competitiveness.
International Accounting Standards / International Financial Reporting Standards (IAS / IFRS) are used to standardize accounting data and financial statement data in order for stakeholders to obtain objective information about a company's profitability and success".
Downloads
Download data is not yet available.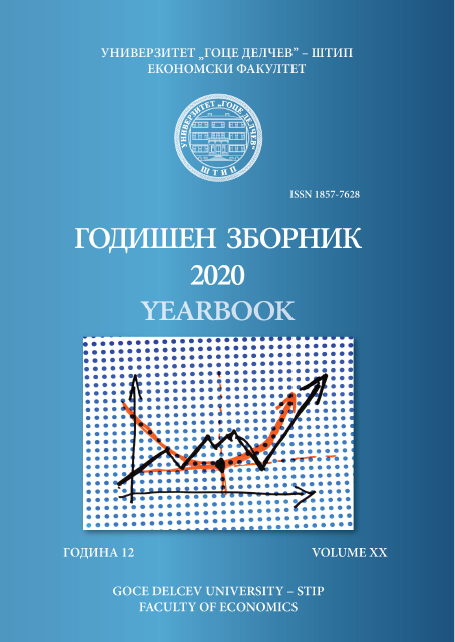 Section
Economics (Microeconomics, Macroeconomics, International Economics)