THE IMPACT OF COVID 19 ON TRADE WITH SERVICES
Emilija Miteva-Kacarski

Kostadinka Panova

Vesna Georgieva-Svrtinov
Keywords:
trade in services, COVID-19 pandemic, online services, facilitating trade
Abstract
Services sectors have been heavily affected by the COVID-19 pandemic. Tourism, transport and distribution services, for example, have suffered as a result of mobility restrictions and social distancing measures imposed for public health reasons.Given the role of services in providing inputs for other economic activities, including connecting supply chains and facilitating trade in goods, disruptions in services supply are having a broad economic and trade impact. The crisis is leading to a greater focus on online supply in sectors such as retail, health, education, telecommunications and audiovisual services. Suppliers are accelerating efforts to expand their online operations and consumers are adopting new habits that may contribute to a long-term shift towards online services. The increased use of online services during the COVID-19 pandemic has accentuated technology and connectivity disparities, as online classes are not feasible for students without computers, and telework is not an option for employees without broadband.
Overall, the crisis is further underscoring the importance of services that enable online supply, such as telecommunications and computer services, as well as the broader infrastructural role of financial, transport, distribution and logistics services in facilitating merchandise trade and economic growth. Services sectors, and the creation of conditions conducive to trade in services, will be key to the recovery from the economic slowdown.
Downloads
Download data is not yet available.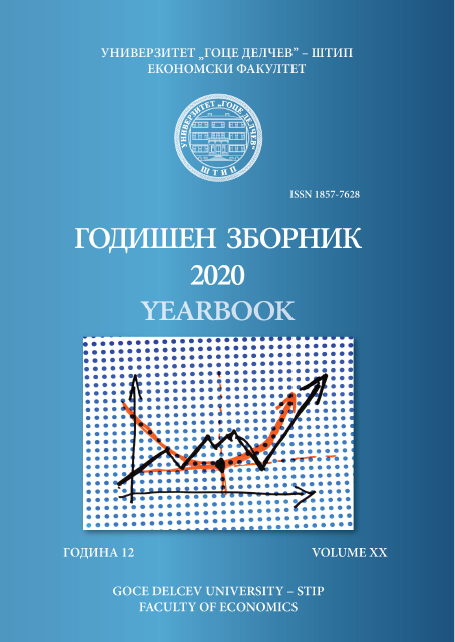 Section
Economics (Microeconomics, Macroeconomics, International Economics)