DATA PROCESSING USING MATHEMATICAL MODELS IN LEATHER INDUSTRY
Krste Todorov

Dejan Krstev
Keywords:
data processing, supply chains, data, decision making, analysis, mathematical methods
Abstract
In the development of the industry of small and medium enterprises that are involved in one of the most specific activities such as working with leather products, it gives and seeks opportunities for optimizing the basic management activities in the work of a company. Today, many data are constantly generated that require proper processing and access to them, especially when it comes to supply chain management. Standard processing techniques may not meet these requirements. The development of information technology and decision theory has contributed to the emergence of the application of modern-applicable methods and approaches to data processing and analysis. The way of processing data from traditional data processing tools are adapted for data processing and with the help of tools and mathematical methods that enable processing and analysis of big data that depend on several criteria such as time, resources, quality, and distance when it is about delivering work material. The identification and analysis of the problem to be solved, the determination of the possible solutions to the problem, the criteria according to which the possible solutions are evaluated, i.e., the alternatives and the choice of the best possible solution is a decision-making process, i.e., a decision-making process, and because of the decision-making process, the decision arises. It is the choice of the best, from the most possible alternative solutions to the problem such as the problem of delivery of specific material such as leather considering the quality and price.
Downloads
Download data is not yet available.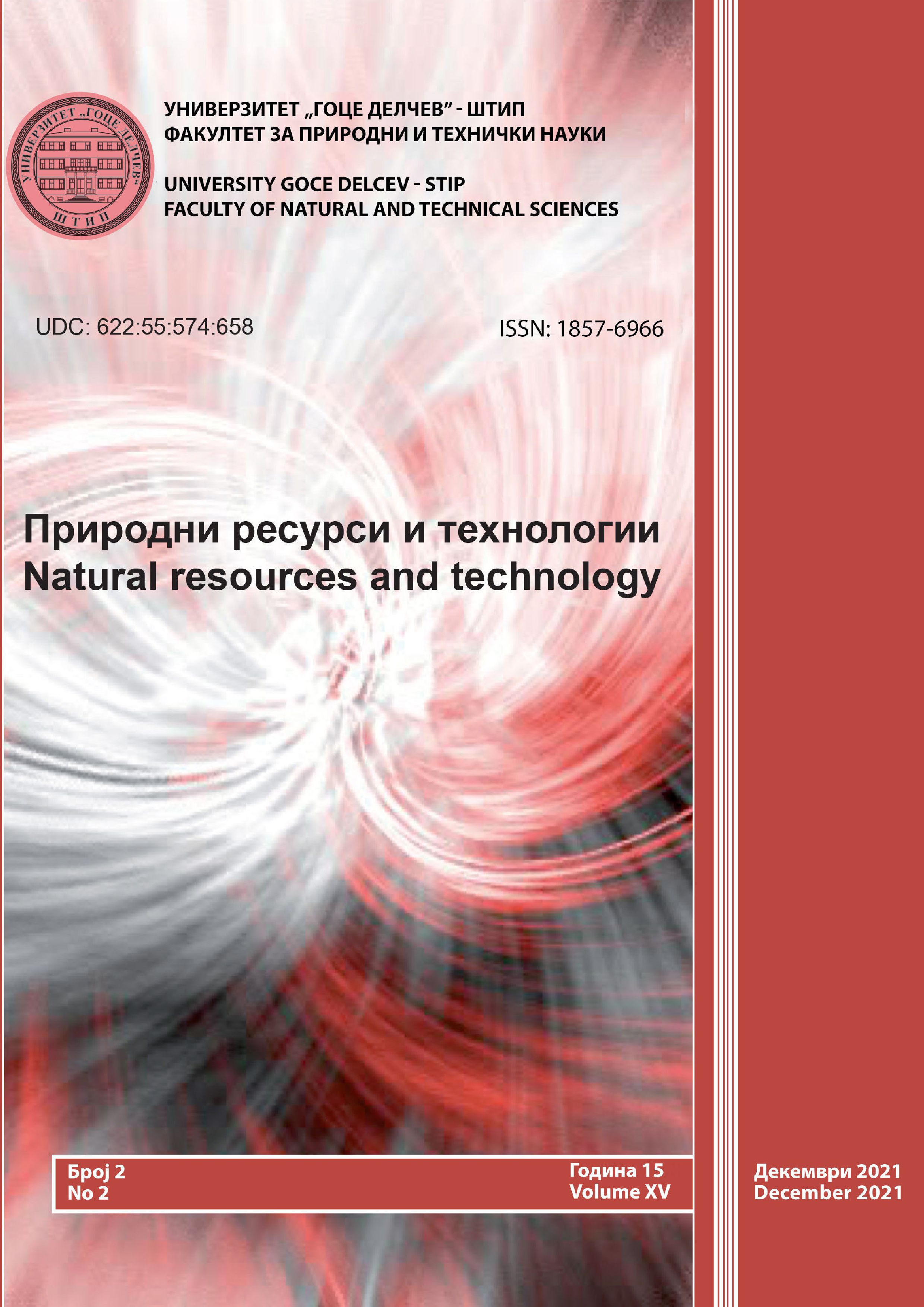 How to Cite
Todorov, K., & Krstev, D. (2021). DATA PROCESSING USING MATHEMATICAL MODELS IN LEATHER INDUSTRY . Natural Resources and Technology, 15(2), 75-81. https://doi.org/10.46763/NRT21152075t
Section
Industrial Logistics