WHAT EXPLAINS VARIATION IN MINORITY EMPOWERMENT? POWER-SHARING AND AUTONOMY RIGHTS IN POST-COMMUNIST COUNTRIES
Nina Guérin

Corinna Kroeber
Abstract
While the conditions under which states introduce power-sharing and autonomy rights for minorities are well researched, the reasons why they do so to varying degrees are less known. This article introduces the argument that the level of certainty about a country's future democratic development explains variation in the extent of minority rights across states. Ethnic groups assess the chance for successful democratic transition and, if they are optimistic about the prospects, they are satisfied with limited minority governing rights. In contrast, groups that are uncertain about their future position in power relations and that fear an autocratic backlash, request extensive power-sharing and autonomy rights. Democratic prospects and the extend of minority governing rights are, thus, negatively correlated. This theoretical proposition finds support in the analysis of seven former Yugoslav countries, which shows that states with more pessimistic democratic prospects at independence, introduced more extensive minority governing rights afterwards. This innovative argument contributes to the literature focusing on the preferences of a country's elites by highlighting the role of citizens' interests.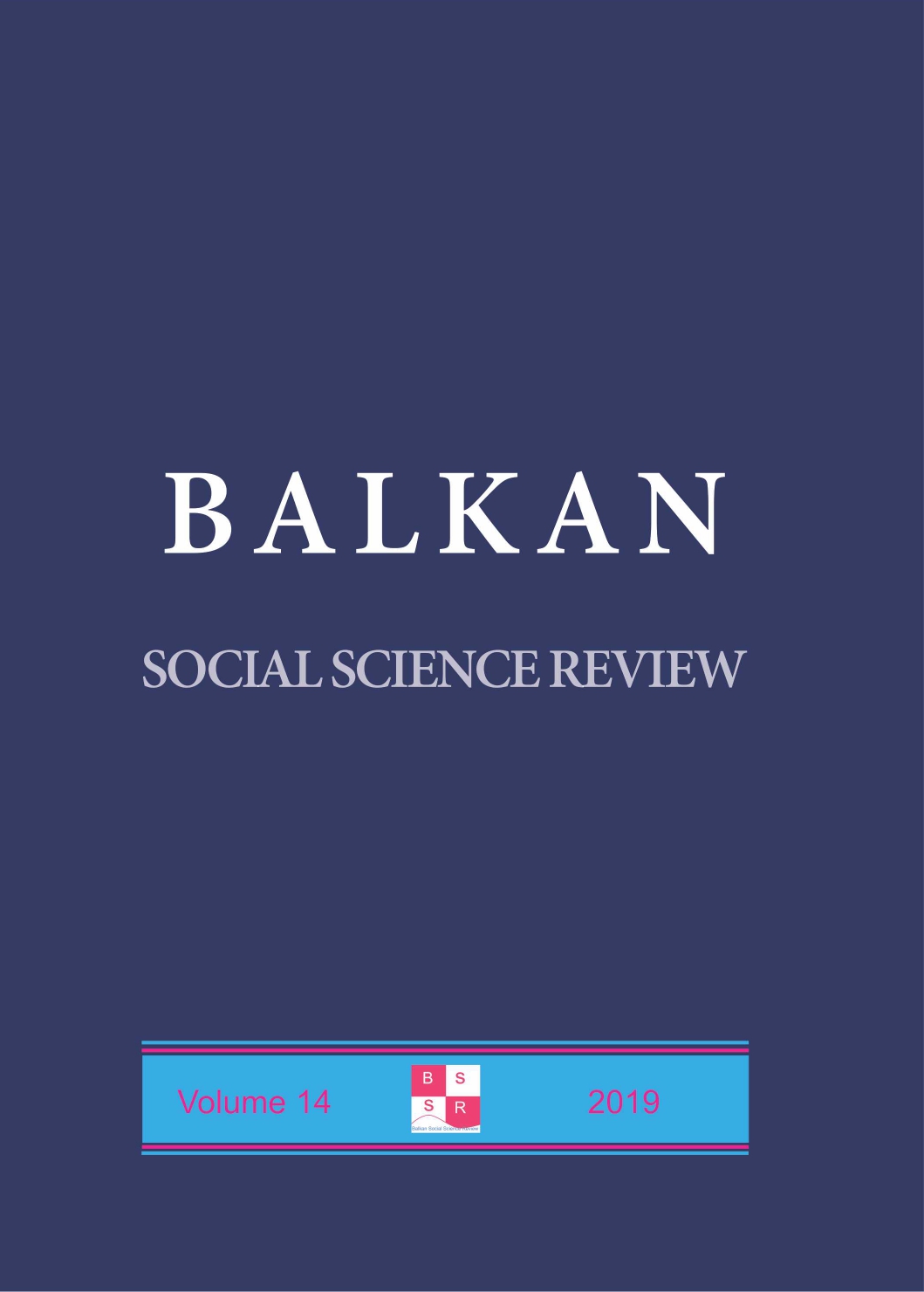 Section
Articles-POLITICS AND SOCIETY
Permissions
Authors are expected to obtain permission from copyright holders for reproducing any illustrations, tables, figures or lengthy quotations previously published elsewhere. BSSR will not be held accountable for any copyright infringement caused by the authors.
Copyright
The content offered in the BSSR remains the intellectual property of the authors and their publishers respectively. University "Goce Delcev"- Shtip, R. Macedonia and BSSR keap the right to promote and re-publish the texts.