THE COMPETITION POLICY IN WESTERN BALKAN COUNTRIES: HOW FAR THEY HAVE COME ON THE EU ACCESSION "ROAD?"
Elizabeta Tosheva

Branko Dimeski
Abstract
Competition policy in the Western Balkan countries has recently gained in significance, in parallel with the acceleration of their EU accession process. Competition policy played a central role in the development of the EU, its institutions and in particular the EU internal market. Competition legislation aims to prevent distortions of competition that harm the economy and, at the same time, to assure freedom of choice of economic agents. A competition policy adopted by the government should include both: economic policies that enhance competition in local and national markets, and competition law designed to stop anti-competitive business practices. The goal of this paper is to analyse the recent developments in the area of competition policies in Western Balkan countries i.e. Albania, North Macedonia, Bosnia and Herzegovina, Serbia, Montenegro and Kosovo. In the Western Balkan countries, the progress in this policy area has been generally slower than in other areas of government. This can be explained partly by the complex environment in which competition policies and regulators are set up in any country. However, there could be also some other features at play, which are characteristic of the transition countries. In addition, in the last 20 years there were great efforts by the national governments to fully adhere with the EU competition policy principles and regulations.
Downloads
Download data is not yet available.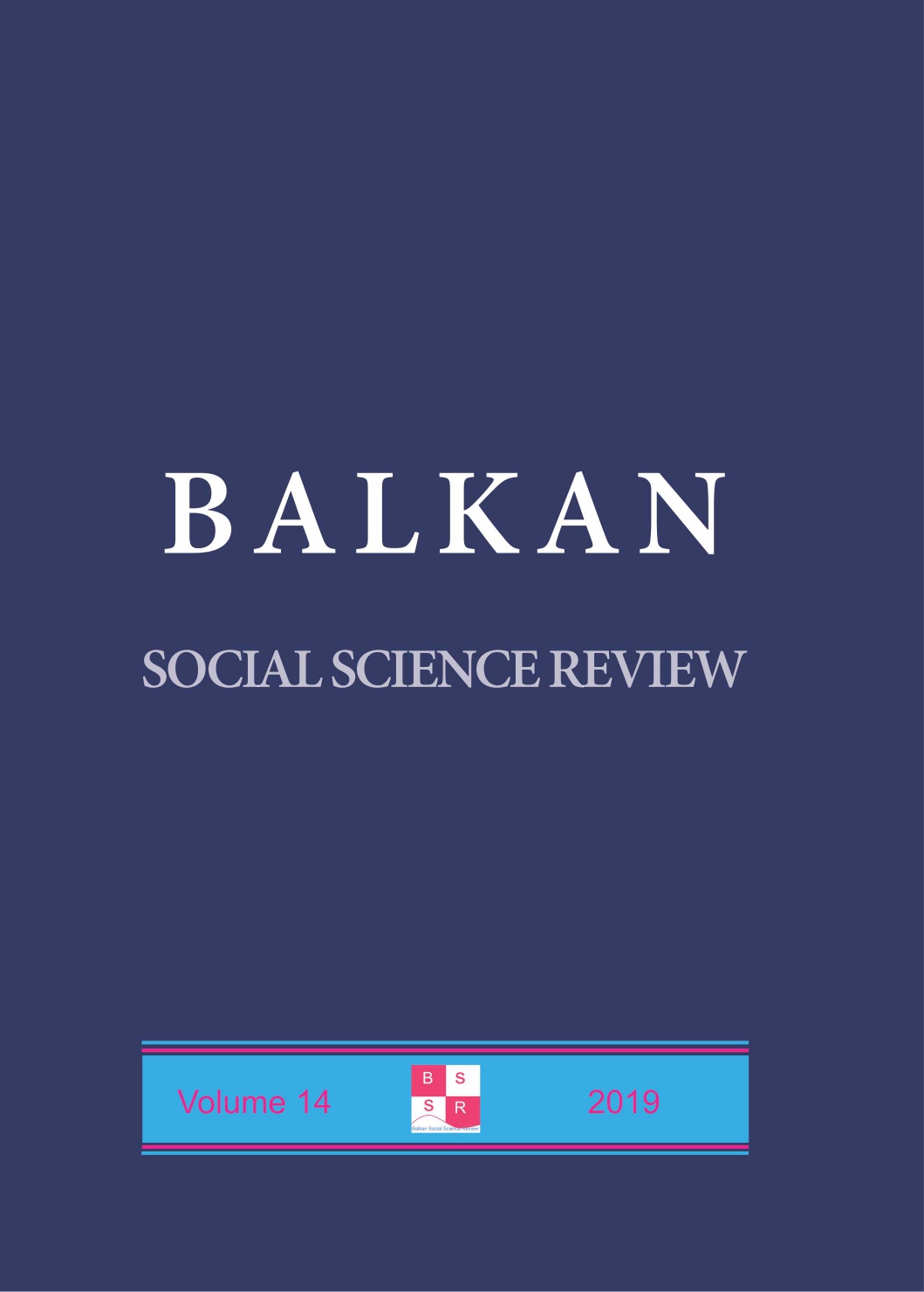 Permissions
Authors are expected to obtain permission from copyright holders for reproducing any illustrations, tables, figures or lengthy quotations previously published elsewhere. BSSR will not be held accountable for any copyright infringement caused by the authors.
Copyright
The content offered in the BSSR remains the intellectual property of the authors and their publishers respectively. University "Goce Delcev"- Shtip, R. Macedonia and BSSR keap the right to promote and re-publish the texts.