EFFICIENT FACEBOOK ADVERTISING
Abstract
The aim of this research paper is to analyze the role of structure and placement of Facebook advertisements. This would enable companies to connect with their target audience on a deeper level and develop winning communication campaigns.
The structure and tasks of the paper are predetermined by its aim, to outline good practices of creating efficient advertising communication. This paper focuses on the classification of several ad placement options on Facebook, characteristics of the most creative ones and analysis of their structure. The methodology uses the instrument of content analysis. It reveals the opportunities that lie before companies to communicate with their audience in the most effective way.
The paper gives examples how companies use Facebook advertising to form interest in users or develop the company's image. The research question is which is a suitable placement for Facebook ads and through content analysis suggests that the news feed in Facebook might lead to more users seeing it. The analysis pays special attention on some of the major setbacks in Facebook advertising such as mental models and banner blindness. It also shows the benefits of using eye tracking technology to reveal more information of user's behavior and how to attract their attention and keep it. 
Downloads
Download data is not yet available.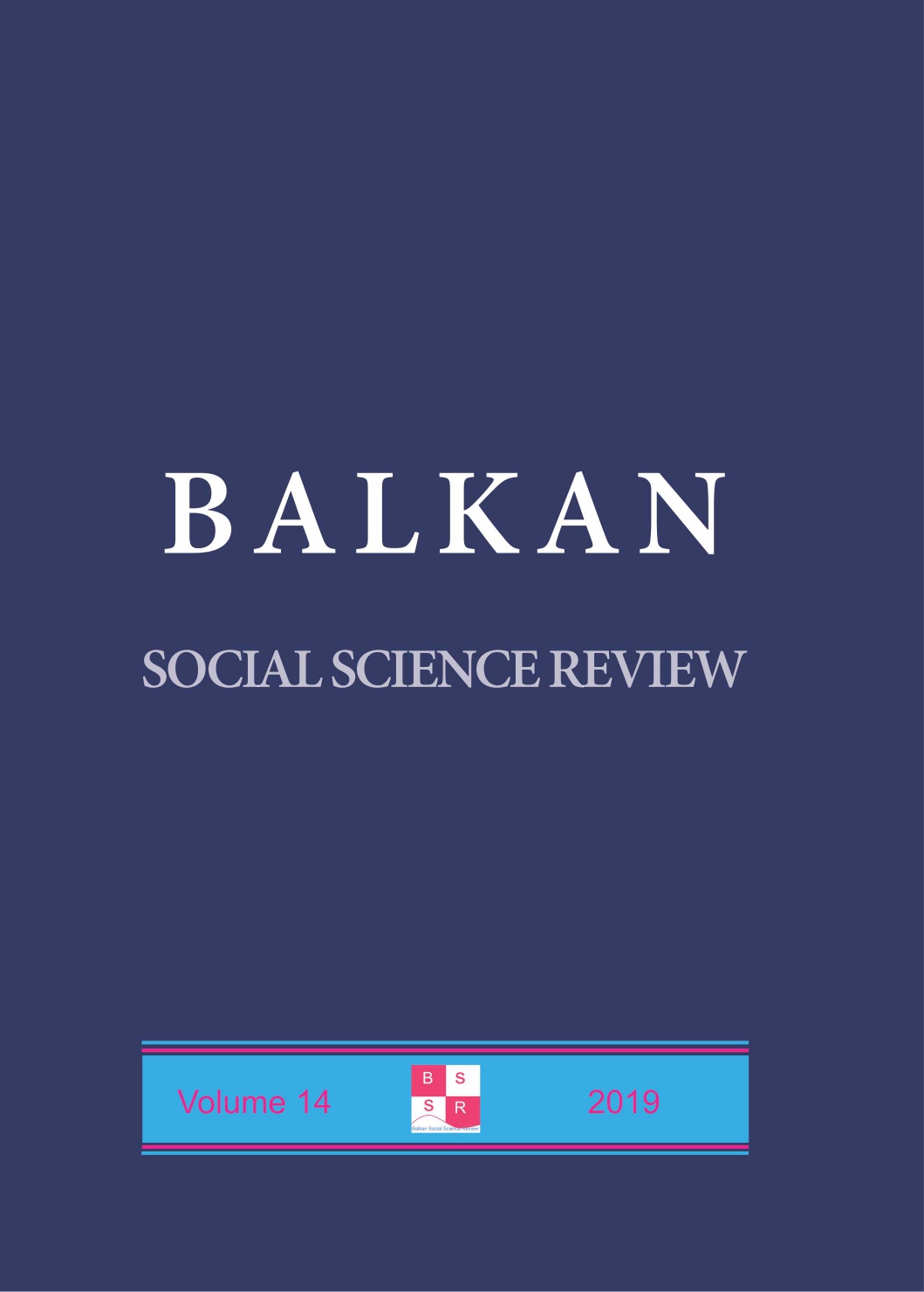 Section
Articles-MEDIA AND COMMUNICATION
Permissions
Authors are expected to obtain permission from copyright holders for reproducing any illustrations, tables, figures or lengthy quotations previously published elsewhere. BSSR will not be held accountable for any copyright infringement caused by the authors.
Copyright
The content offered in the BSSR remains the intellectual property of the authors and their publishers respectively. University "Goce Delcev"- Shtip, R. Macedonia and BSSR keap the right to promote and re-publish the texts.