INTERIM MEASURES FOR SECURING THE CLAIM IN CIVIL PROCEEDINGS IN KOSOVO: LEGAL AND PRACTICAL ASPECTS
Abstract
The primary aim of interim measures is to preserve the rights and interests of the parties in civil litigation. The Law on Contested Procedure enumerates two types of measures designed to safeguard the rights of each party, and to preserve the court's ability to render a meaningful judgement in the litigation. The measures provided in the law are categorized into two groups: security measures and interim measures. Although both measures share some similarities, judicial practice has revealed a number of nuanced differences that make each distinctly unique. As a result, courts tend to frequently apply interim measures as a legal mechanism for preventing any irreparable harm or loss to a party before the final judgement on the merits of the case is rendered. An additional element that brought some opposing views among the members of the judiciary, is the right to use legal remedies. This paper will analyze disparities in application of the measures, discuss the legal framework for such application and examine recent judicial practice regarding the use of legal remedies.
Downloads
Download data is not yet available.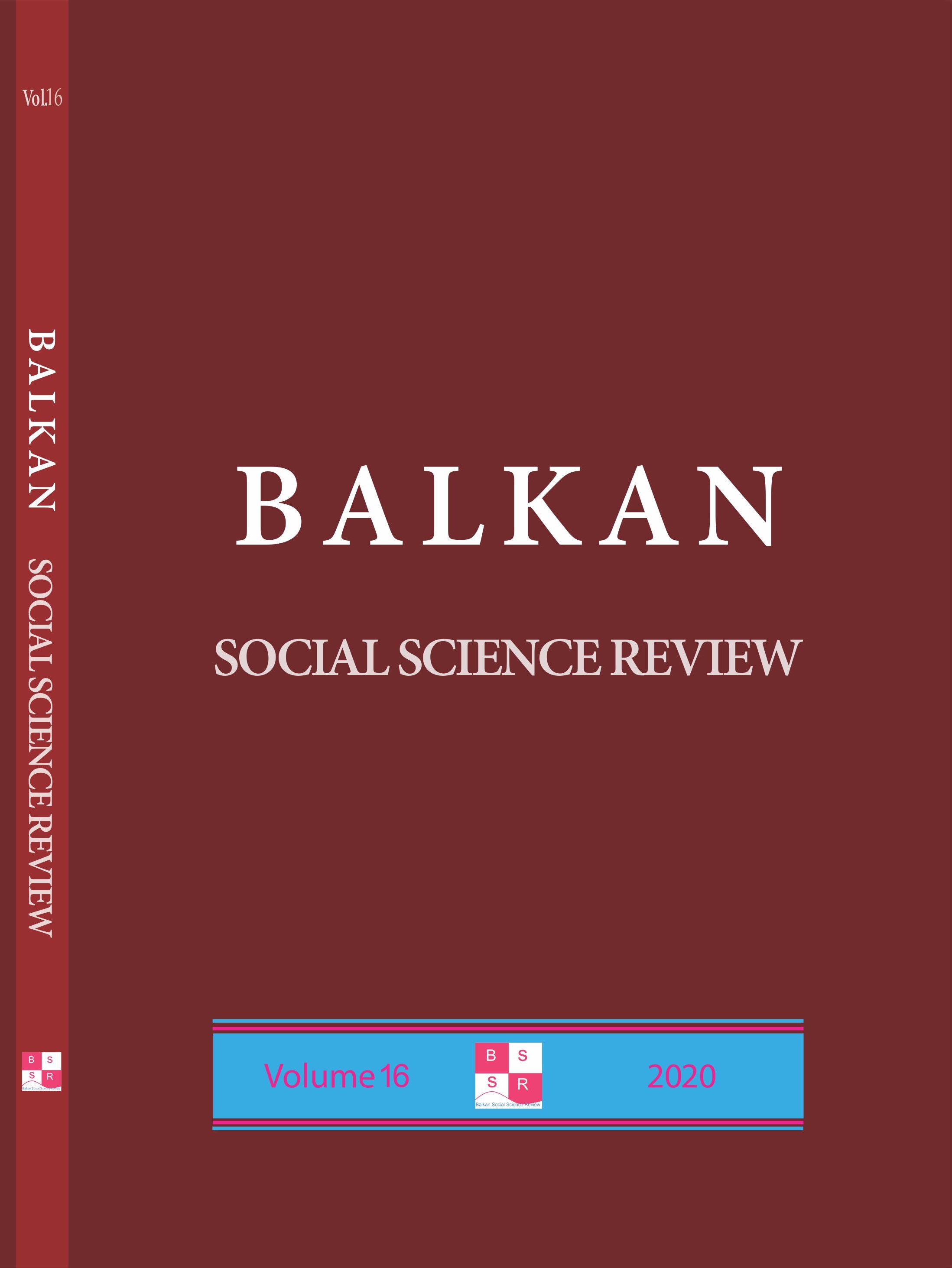 Permissions
Authors are expected to obtain permission from copyright holders for reproducing any illustrations, tables, figures or lengthy quotations previously published elsewhere. BSSR will not be held accountable for any copyright infringement caused by the authors.
Copyright
The content offered in the BSSR remains the intellectual property of the authors and their publishers respectively. University "Goce Delcev"- Shtip, R. Macedonia and BSSR keap the right to promote and re-publish the texts.