THE HYPO BANK CASE: HOW THE CROATIAN CONSTITUTIONAL COURT (MIS)INTERPRETED THE HISTORICAL MEANING OF THE PRINCIPLE OF LEGALITY
Abstract
Croatia has undergone significant infrastructural changes since the 1990s. The difficult process of transition to statehood caused far-reaching consequences of unemployment, increase of domestic and foreign debt, and growth of systemic corruption. In 2010 the Croatian Parliament amended the Constitution and abolished the statute of limitations for privatization and ownership transformation crimes committed during the Homeland War and peaceful reintegration. The abolition of the statute of limitations enabled Croatian justice to prosecute former Prime Minister Ivo Sanader for his part in war profiteering during the early 1990s, with the result that he was sentenced to long-term imprisonment in the Hypo bank case. However, in 2015 the Constitutional Court overruled this ruling, arguing that the abolition of retroactivity cannot be applied to those criminal offences for which the statute of limitations has expired before the Constitutional amendment entered into force. This decision made all criminal proceedings against war profiteers legally impossible, since in almost every case the statute of limitations had already expired in 2010. In this text, authors will analyze the decision of the Constitutional Court in the Hypo bank case, critically examining the reasoning of the Constitutional Court in the context of historical interpretation of the nullum crimen sine lege, nulla poena sine lege principle – as one of the most esteemed values of enlightenment philosophy – concluding with an explanation of their own standpoint on the topic.    
Downloads
Download data is not yet available.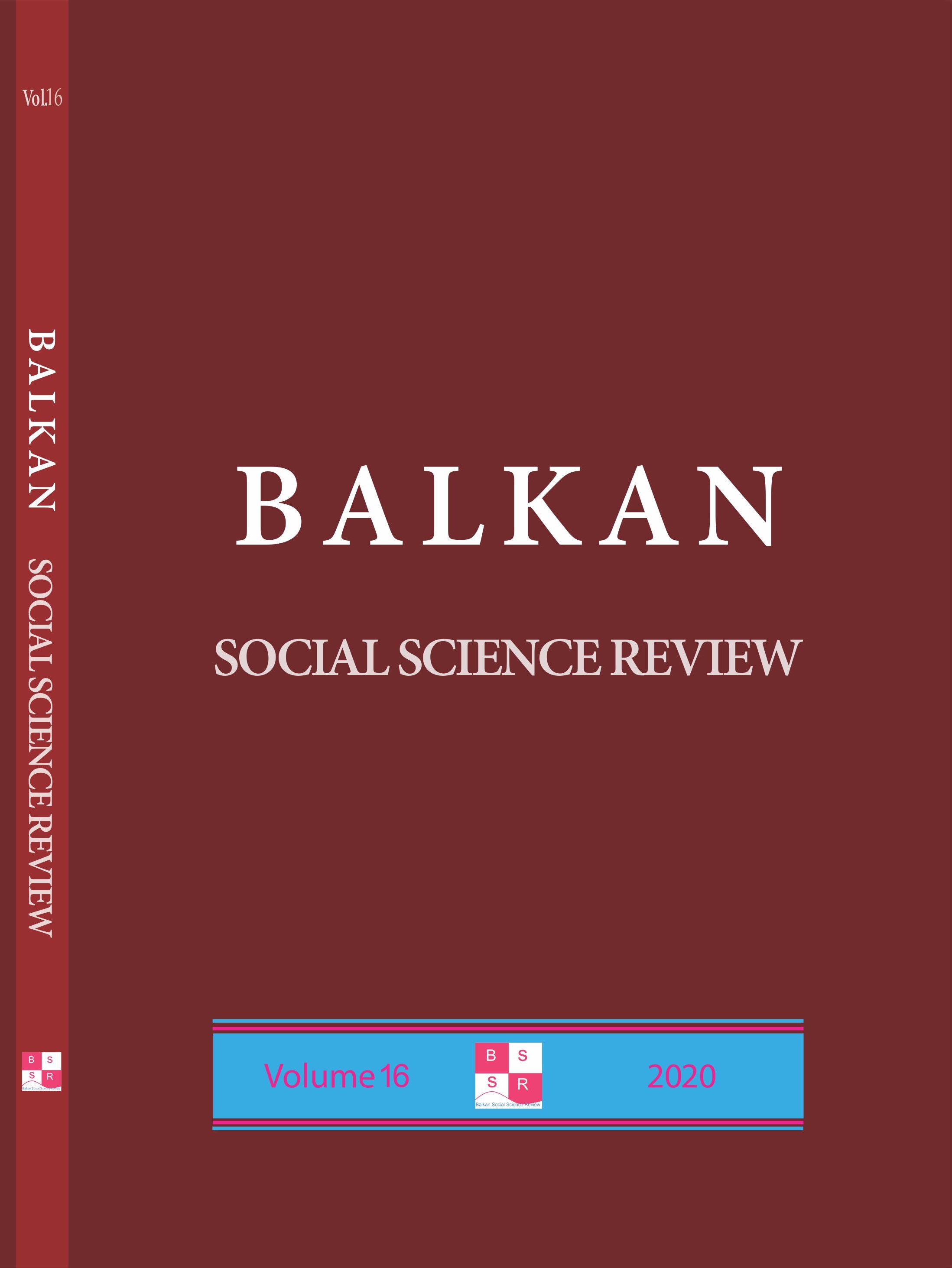 Permissions
Authors are expected to obtain permission from copyright holders for reproducing any illustrations, tables, figures or lengthy quotations previously published elsewhere. BSSR will not be held accountable for any copyright infringement caused by the authors.
Copyright
The content offered in the BSSR remains the intellectual property of the authors and their publishers respectively. University "Goce Delcev"- Shtip, R. Macedonia and BSSR keap the right to promote and re-publish the texts.