MISCONCEIVED QUEST FOR THE PERFECT CONSTITUTIONAL COURT
Lívia Trellová

Boris Balog
Abstract
The Slovak Republic has undergone a turbulent development from the establishment of independent statehood to the present time. The independent state was established on January 1st, 1993 following the peaceful dissolution of the Czech and Slovak Federal Republic. We can classify it among the states with a relatively young democracy. In this respect it is similar to several states in the Balkan peninsula.
This article deals with the issue of divison of powers in the Slovak Republic (Slovakia) in the context of actual constitutional development in the area relating to the Constitutional Court. The main focus of the paper is an evaluation of the practical application of the constitutional powers of the president and parliament in Slovakia in relation to Constitutional Court appointments. The authors offer a critical analysis of recent constitutional developments in this area, pointing out specific constitutional issues relating to this topic. The second part article focuses on a critical analysis of the draft of a Constitutional Act directly amending the Constitution of the Slovak Republic, which was introduced and submitted to parliament in 2020, though, at the time of this writing, the fate of this amendment and its final wording is unknown. The aim of the constitutional amendment is to make changes in the judicial system, especially concerning election of judges for the Constitutional Court  and criteria for candidates for this court
Downloads
Download data is not yet available.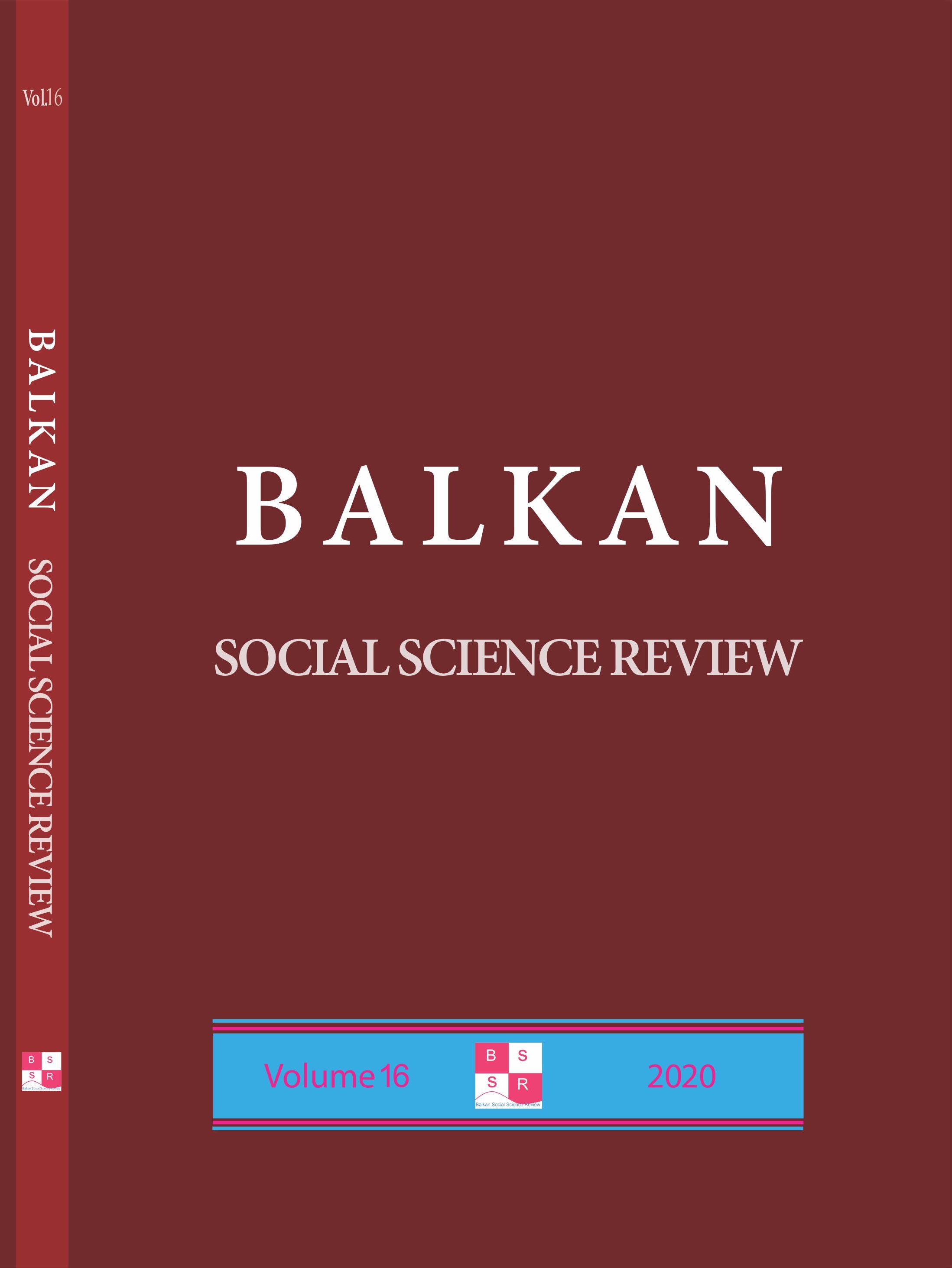 Permissions
Authors are expected to obtain permission from copyright holders for reproducing any illustrations, tables, figures or lengthy quotations previously published elsewhere. BSSR will not be held accountable for any copyright infringement caused by the authors.
Copyright
The content offered in the BSSR remains the intellectual property of the authors and their publishers respectively. University "Goce Delcev"- Shtip, R. Macedonia and BSSR keap the right to promote and re-publish the texts.