DIFFERING UNJUST ENRICHMENT AND DAMAGES IN THEORY AND PRACTICE UNDER MACEDONIAN LAW
Abstract
Two different relationships regulated by the law of obligations will be subject of analyses in this paper: unjust enrichment and civil liability. In the Republic of North Macedonia, they are distinguished from one another in the legal theory as well as in legislation, and there are different prerequisites for the rise of the obligations as well as for the claims in cases of court protection of subjective rights. The boundary between them is not so clearly drawn with respect to the prerequisites for the claim or the legal consequences. There is a fluid transition between the law on unjust enrichment and law on damages and overlap between them. The papers aim to detect those similarities, as well as to list the differences between the unjust enrichment and the damages in a way that will be useful for both legal theory and practice in Macedonian law. Enrichment of this paper will be the research conducted in the court practice in eastern Macedonian region in order to establish the current legal practice and problems with regard to these two obligations.
Downloads
Download data is not yet available.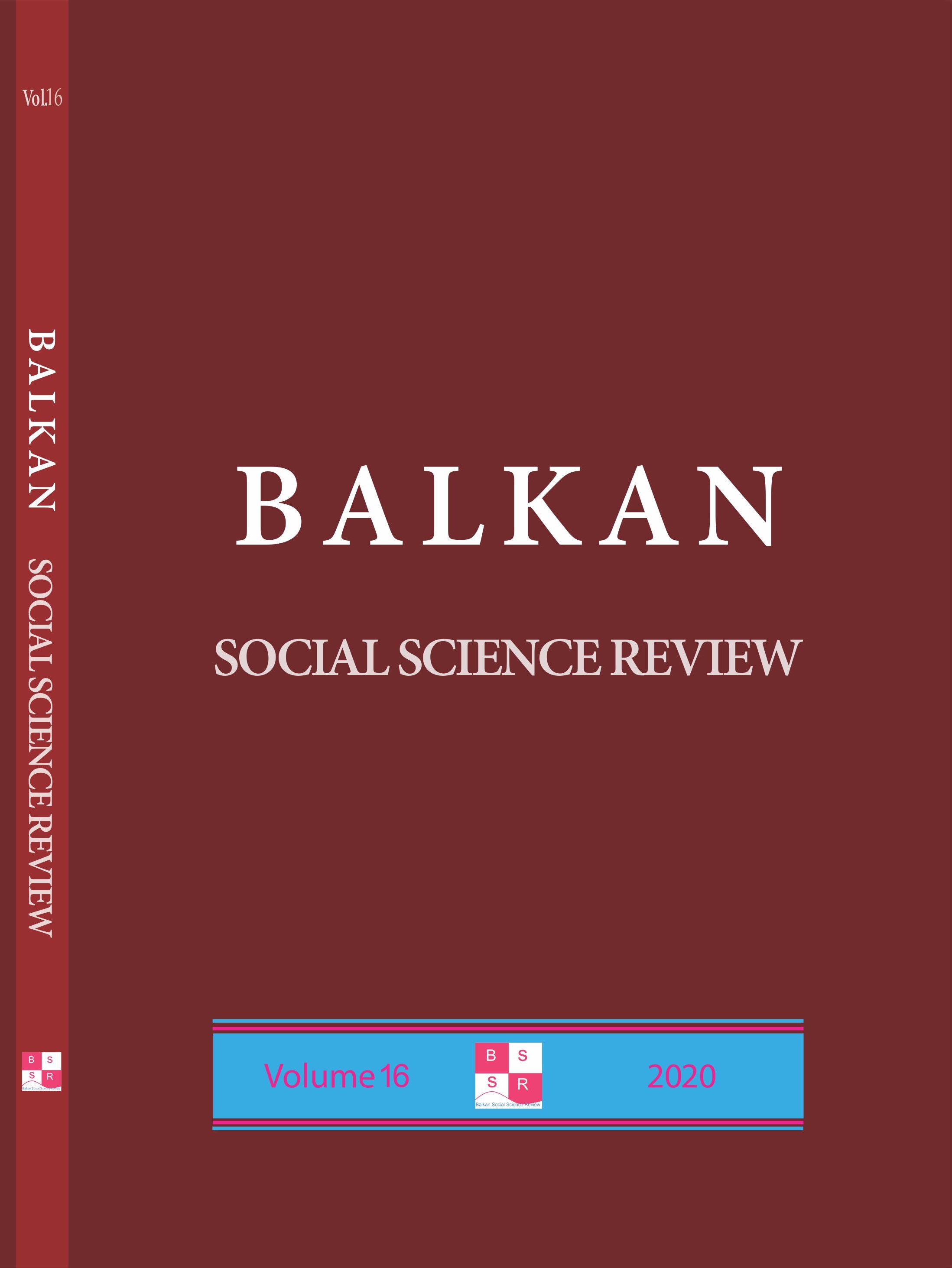 Permissions
Authors are expected to obtain permission from copyright holders for reproducing any illustrations, tables, figures or lengthy quotations previously published elsewhere. BSSR will not be held accountable for any copyright infringement caused by the authors.
Copyright
The content offered in the BSSR remains the intellectual property of the authors and their publishers respectively. University "Goce Delcev"- Shtip, R. Macedonia and BSSR keap the right to promote and re-publish the texts.