THE ENTRY OF AN EXTREME RIGHT PARTY INTO THE SLOVAK PARLIAMENT AFTER THE 2016 AND 2020 ELECTIONS: THE RETURN OF FASCISTS?
Michal Cirner

Irina Dudinská
Abstract
The political party Kotlebovci – People's Party Our Slovakia (Kotlebovci – Ľudová strana Naše Slovensko) is a far-right political group in Slovakia. Though the Political Party of Marian Kotleba had previously been dissolved by the Supreme Court of the Slovak Republic, this marginal political party became a parliamentary political formation after the parliamentary elections in March 2016 when fourteen of their members won seats in the 150-member parliament. The Slovak President Andrej Kiska refused to invite its leader, Marian Kotleba, who was labelled as a fascist, to visit the statehouse. The media and analysts also frequently label this political party as extremist or fascist. It is not easy to evaluate the ideological and value orientation of political parties, but there are theoretical concepts presented by relevant authors such as Beyme, Mudde, Drábik and Mair. These ideas form the  basis of our study. The study seeks to find the answer to the problematic question of whether or not it is possible to brand this party as (neo)fascist in terms of theory, methodology and terminology. There was a proposal by the General Prosecutor's Office to dissolve the current political party of Marian Kotleba. Therefore it is the responsibility of other social sciences such as political sciences or history, to help the state to intervene against the enemies of democracy and tolerance.
Downloads
Download data is not yet available.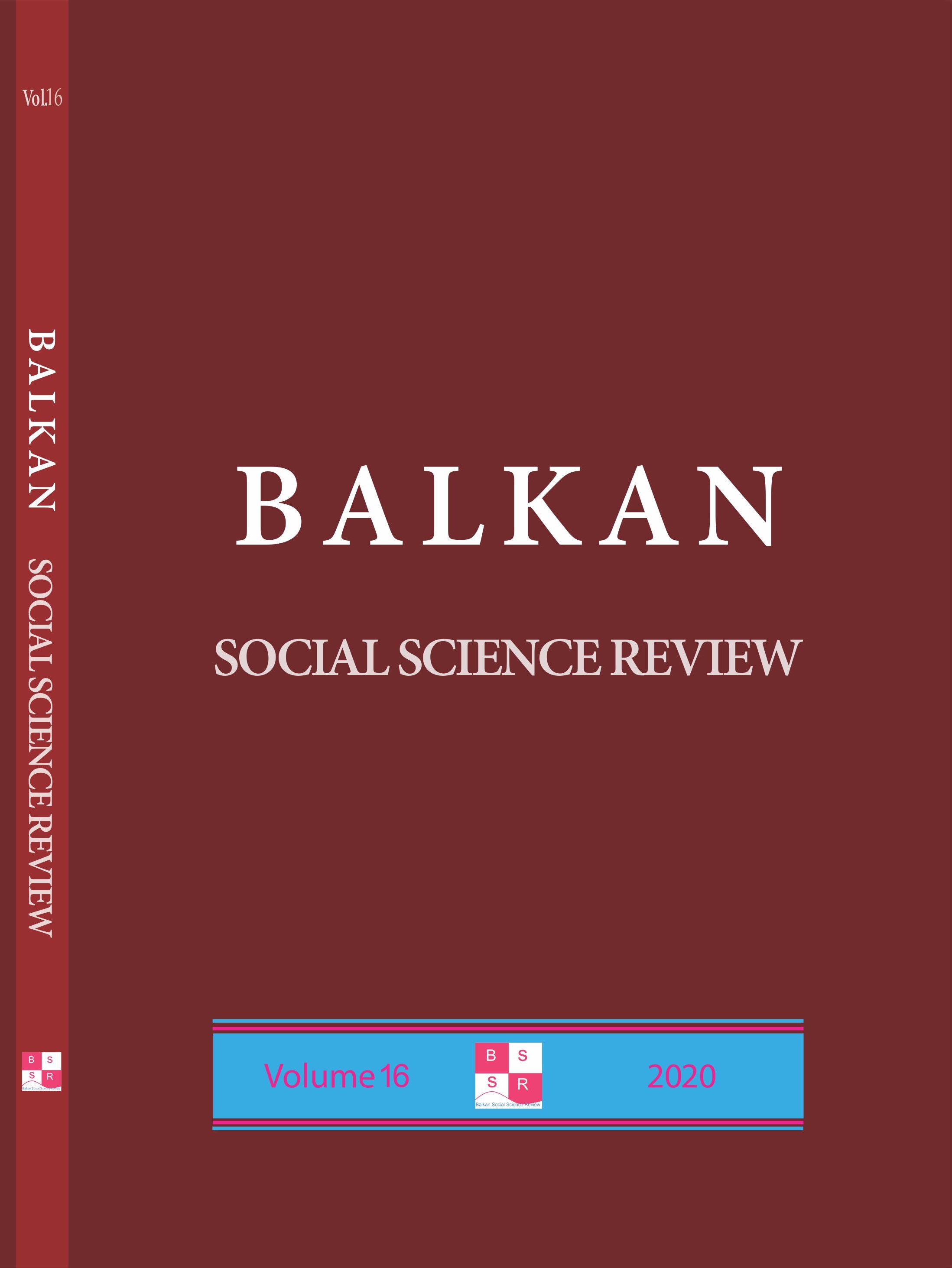 Section
Articles-POLITICS AND SOCIETY
Permissions
Authors are expected to obtain permission from copyright holders for reproducing any illustrations, tables, figures or lengthy quotations previously published elsewhere. BSSR will not be held accountable for any copyright infringement caused by the authors.
Copyright
The content offered in the BSSR remains the intellectual property of the authors and their publishers respectively. University "Goce Delcev"- Shtip, R. Macedonia and BSSR keap the right to promote and re-publish the texts.