MILITARY CONFLICT IN UKRAINE: UKRAINE'S AND WORLD'S CHALLENGES
Ivan Pankevych

Iryna Slovska
Abstract
This article studies the sources and the development of the military conflict in Ukraine. It is widely accepted that a conflict is a natural state for the human society, but the nuclear threat hanging over the world has made the problem of national and international security much more topical and urgent. Different countries try to solve conflicts peacefully using political means. The struggle for the natural, human, territorial, financial, economic, information, humanitarian and other resources is one reason for the conflict between Russia and Ukraine. An ideological split is another cause for the act of war between these two countries. The war in Ukraine can be classified as a hybrid that includes the use of the protest potential of the population, accompanied by the covert military operations with the implementation of the adversarial informational methods and the special operation forces. The scope and negative after-effects of the military conflict are specified including the killed, the wounded, the annexed territories, the ruined industry and social infrastructure. The prolonged tactics of the conflict solution can bring it to the "frozen state" that automatically dooms the European and NATO perspectives of Ukraine for an indefinite period and can even result in the loss of Ukrainian sovereignty.
Downloads
Download data is not yet available.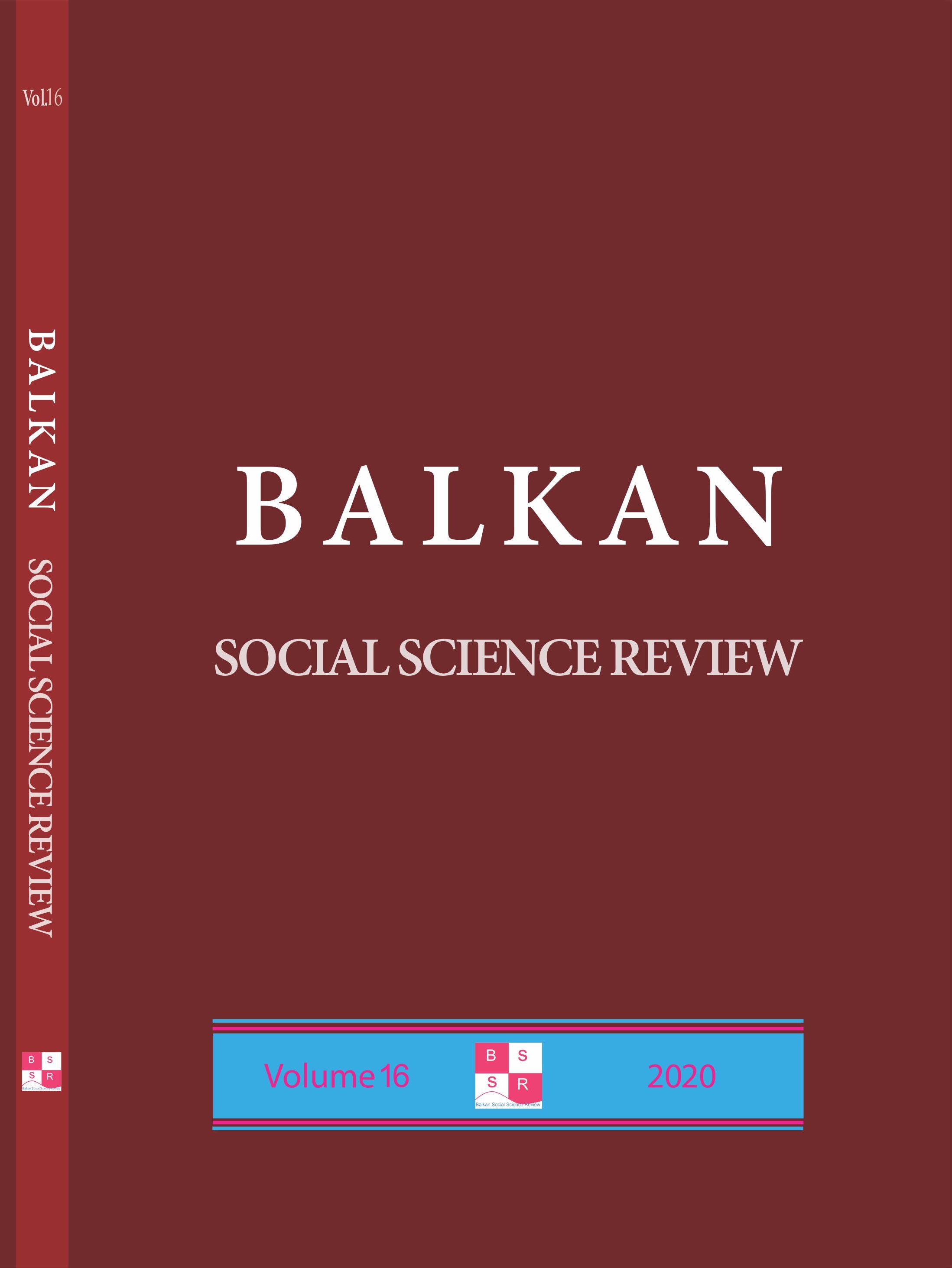 Section
Articles-POLITICS AND SOCIETY
Permissions
Authors are expected to obtain permission from copyright holders for reproducing any illustrations, tables, figures or lengthy quotations previously published elsewhere. BSSR will not be held accountable for any copyright infringement caused by the authors.
Copyright
The content offered in the BSSR remains the intellectual property of the authors and their publishers respectively. University "Goce Delcev"- Shtip, R. Macedonia and BSSR keap the right to promote and re-publish the texts.