PROBLEMS OF IMPLEMENTING THE SOVEREIGNTY OF SMALL BALKAN COUNTRIES ON THE EXAMPLE OF NORTH MACEDONIA
Zeinab Bahturidze

Natalia Vasilieva
Abstract
The article deals with issues related to the difficulties in implementing the sovereignty of North Macedonia in the context of the international relations system transformation and the formation of a new world order structure. The processes of disintegration that led to the breakup of Yugoslavia and the emergence of newly independent states on the world map set them a number of tasks that had to be resolved. They had to build their own domestic and foreign policy without any proper experience. For North Macedonia, the process of establishing a working State was extremely difficult. It was accompanied by problems in the economic and socio-political sphere, the fight against separatist tendencies, and the need to find solutions to ethnic conflicts. Under these circumstances, the government had to find a balance in the legal and educational fields, which can be considered a success on the way to forming a multi-ethnic society that can become a stable basis for creating a civil nation. Obviously, the country expected assistance from European structures as it attempted to solve difficulties and problems that it was not possible for a small State to overcome on its own. It showed a willingness to join NATO and the EU, primarily to ensure security, as well as the economic and social well-being of its citizens. Despite the numerous difficulties and obstacles, it is clear that North Macedonia is following the designated course, and some success may indicate the right choice.
Downloads
Download data is not yet available.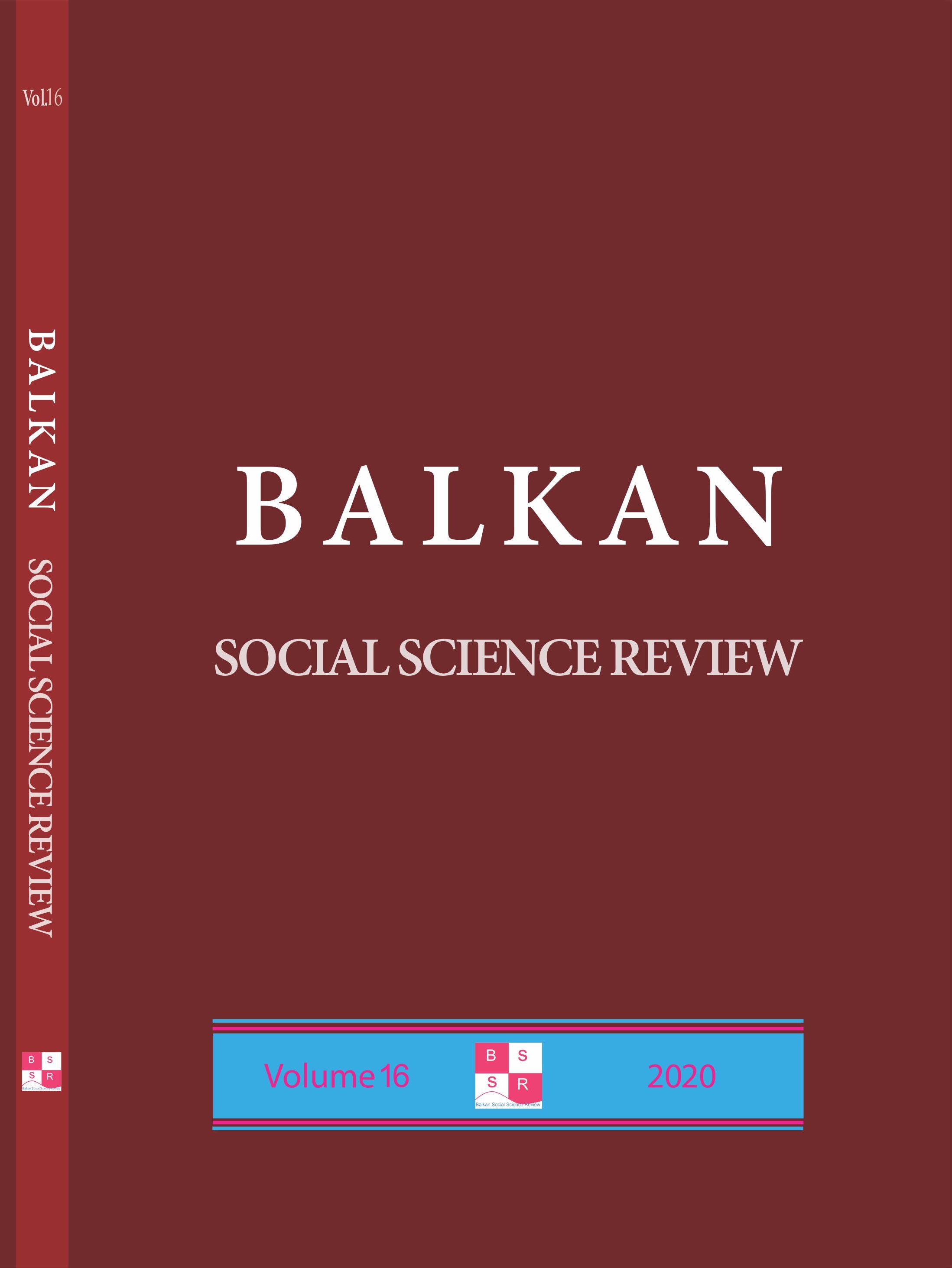 Section
Articles-POLITICS AND SOCIETY
Permissions
Authors are expected to obtain permission from copyright holders for reproducing any illustrations, tables, figures or lengthy quotations previously published elsewhere. BSSR will not be held accountable for any copyright infringement caused by the authors.
Copyright
The content offered in the BSSR remains the intellectual property of the authors and their publishers respectively. University "Goce Delcev"- Shtip, R. Macedonia and BSSR keap the right to promote and re-publish the texts.