DEMOGRAPHIC VARIATIONS IN PUBLIC VIEWS OF RESPONSE TO AND MANAGEMENT OF THE COVID-19 PANDEMIC
EXAMINING THE PERCEIVED ROLES OF PUBLIC/SOCIAL POLICIES, GOVERNMENT EMERGENCY POWERS AND CITIZEN PARTICIPATION
Doris Ujunwa Melugbo

Ifunanya Amara Onwuka
Abstract
This study examined the demographic variations in public views of response to and management of the Covid-19 pandemic in Nigeria. Specifically, the study assessed the proportion of responses to items on social/public policies designed for the management of the pandemic, government emergency powers with regards to the Covid-19 pandemic and roles of citizens in tackling the challenges that come with the Covid-19 pandemic. A web-based survey design was employed to elicit data from 600 respondents. Findings showed that although many respondents supported the lockdowns of various states and a cessation of social and economic activity, they were not satisfied with the implementation of many of the social policies that the government had designed to respond to and manage the resulting challenges of Covid-19.As to the political response and management of the lockdowns and restrictions due to the Covid-19 pandemic, many people expressed the views that the government and law enforcement agents have abused their emergency powers. Many respondents understood what their roles were as responsible citizens in a time like this. Overall, findings accentuate the likely impact of such socio-demographic factors as gender, age, educational status and financial sufficiency in public views of response to and management of the Covid-19 pandemic in Nigeria. While this study reflects respondents' assessment or rating of government efforts in addressing the challenges of the Covid-19 pandemic, it also provides a link between socioeconomic vulnerability of social groups and the perceived successes resulting from societal response to and management of the Covid-19 pandemic in Nigeria.
Downloads
Download data is not yet available.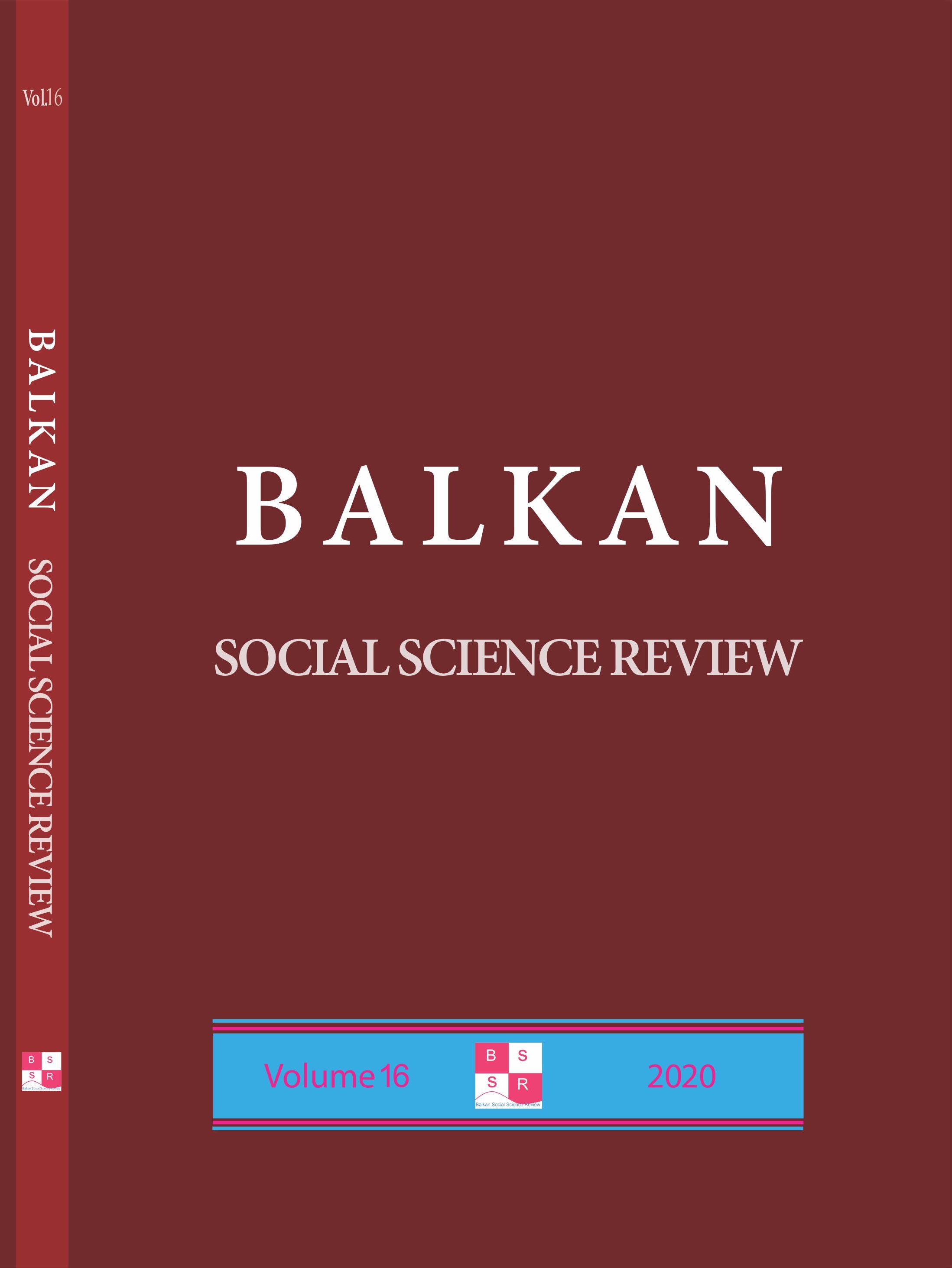 Section
Articles-POLITICS AND SOCIETY
Permissions
Authors are expected to obtain permission from copyright holders for reproducing any illustrations, tables, figures or lengthy quotations previously published elsewhere. BSSR will not be held accountable for any copyright infringement caused by the authors.
Copyright
The content offered in the BSSR remains the intellectual property of the authors and their publishers respectively. University "Goce Delcev"- Shtip, R. Macedonia and BSSR keap the right to promote and re-publish the texts.