COMPARATIVE ANALYSIS OF CONSTITUTIONAL RESPONSIBILITY OF THE GOVERNMENT FOR EQUALIZATION OF REGIONAL DISPARITIES
Abstract
The paper focuses on a comparative analysis of the responsibility of authorities to act on equalizing regional disparities, starting from the principle of equality. In addition to regional disparities and the principle of equality, two key concepts of work (responsibility and efficiency of the authorities) are viewed in the context of the general theory of constitutional law. The starting point of the paper is the perception of regional disparities that are defined as a multiple problem in the territorial-political community. This points to the fact that regional disparities are the reason for public authorities to act in the direction of their equalization.
The next chapter analyzes the role of the constitution in resolving regional disparities and lists several constitutional functions that encourage the uniformity of regional development.
The fourth, the most comprehensive and most important chapter analyzes the constitutional responsibility of the authorities to equalize regional disparities in different countries (the Republic of Croatia, Slovenia, Northern Macedonia, Montenegro, Serbia, Italy, Spain, the Federal Republic of Germany and Switzerland).
The paper is based on the following hypotheses:
H1: Although cohesion policy at the EU level aims at reducing regional disparities through shared competences between Member States and the EU, some Member States also express constitutional requirements for equalizing regional disparities;
H2: Constitutional basis of the government's responsibility for equalizing regional disparities exists in different countries, regardless of their government system;
H3. Effectiveness of public authorities in terms of equal development and living conditions within a national territory shows significant differences from state to state.
Downloads
Download data is not yet available.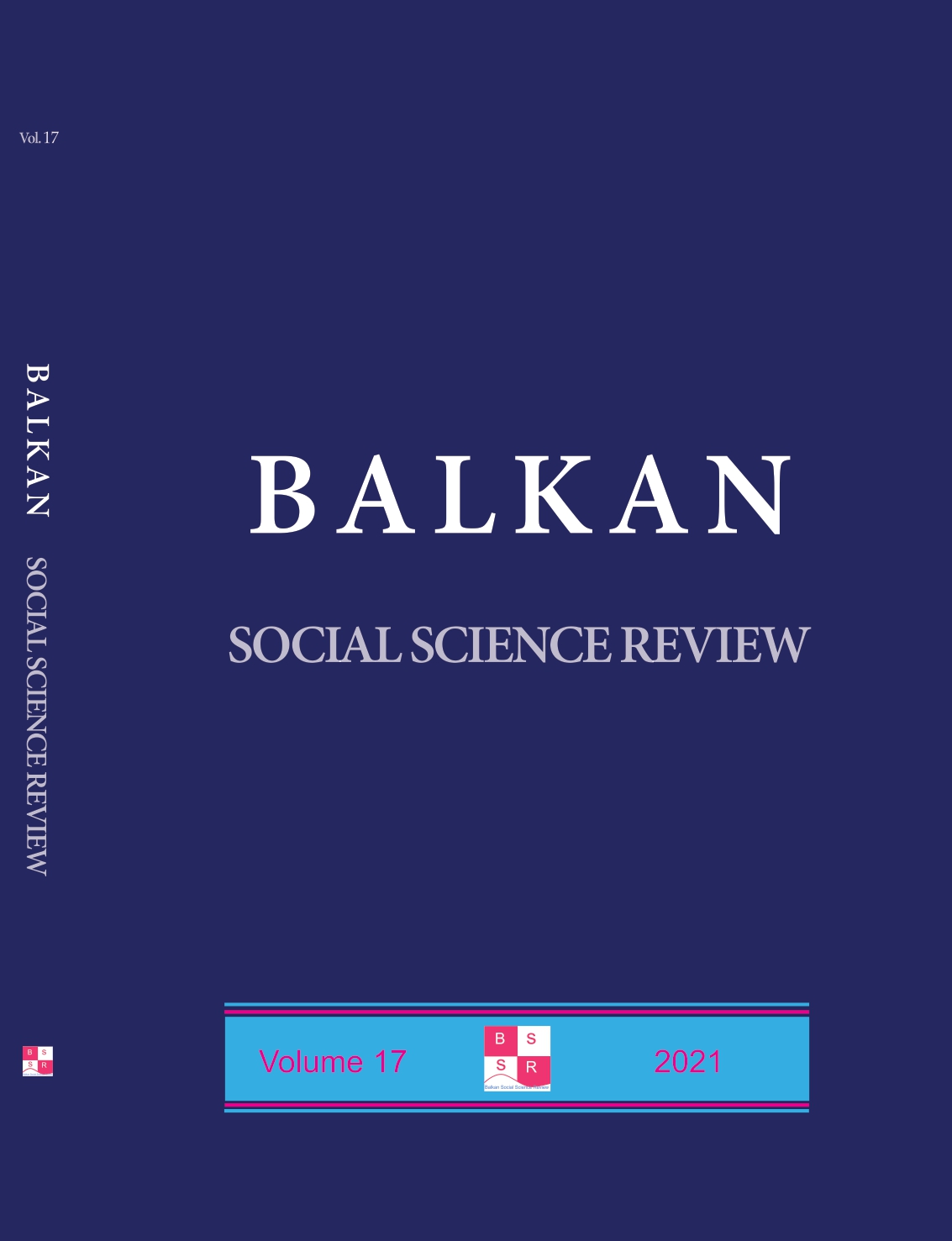 Permissions
Authors are expected to obtain permission from copyright holders for reproducing any illustrations, tables, figures or lengthy quotations previously published elsewhere. BSSR will not be held accountable for any copyright infringement caused by the authors.
Copyright
The content offered in the BSSR remains the intellectual property of the authors and their publishers respectively. University "Goce Delcev"- Shtip, R. Macedonia and BSSR keap the right to promote and re-publish the texts.