THE IMPACT OF THE INFORMATIONAL AND COMMUNICATION TECHNOLOGY ON THE REALIZATION AND PROTECTION OF HUMAN RIGHTS
Abstract
The application of information and communication technology (ICT) gradually takes over every aspect of contemporary society. The article's main goal is to observe how ICT reflects on human rights, realization and protection. First, we consider the changes that digital technologies develop in the constitutional systems and speak about digital constitutionalism. Then, we indicate the influence of the ICT on the human rights catalogue.
The impact of ICT is discussed from two perspectives; one refers to the new dimension of existing human rights, and the other relates to the emergence of new rights, so-called digital rights. We consider the right to access the Internet, the right to confidentiality and integrity of information systems, the right to informational self-determination and the right to be forgotten. These rights are developing in the constitutional direction. In this sense, we can talk about the gradual ''digitalization'' of the Constitution.
Since the digital age brings rapid changes, the legal system is not capable of following it. Therefore, we recognize the crucial role of constitutional courts in filling the gaps between normative and actual state.
Downloads
Download data is not yet available.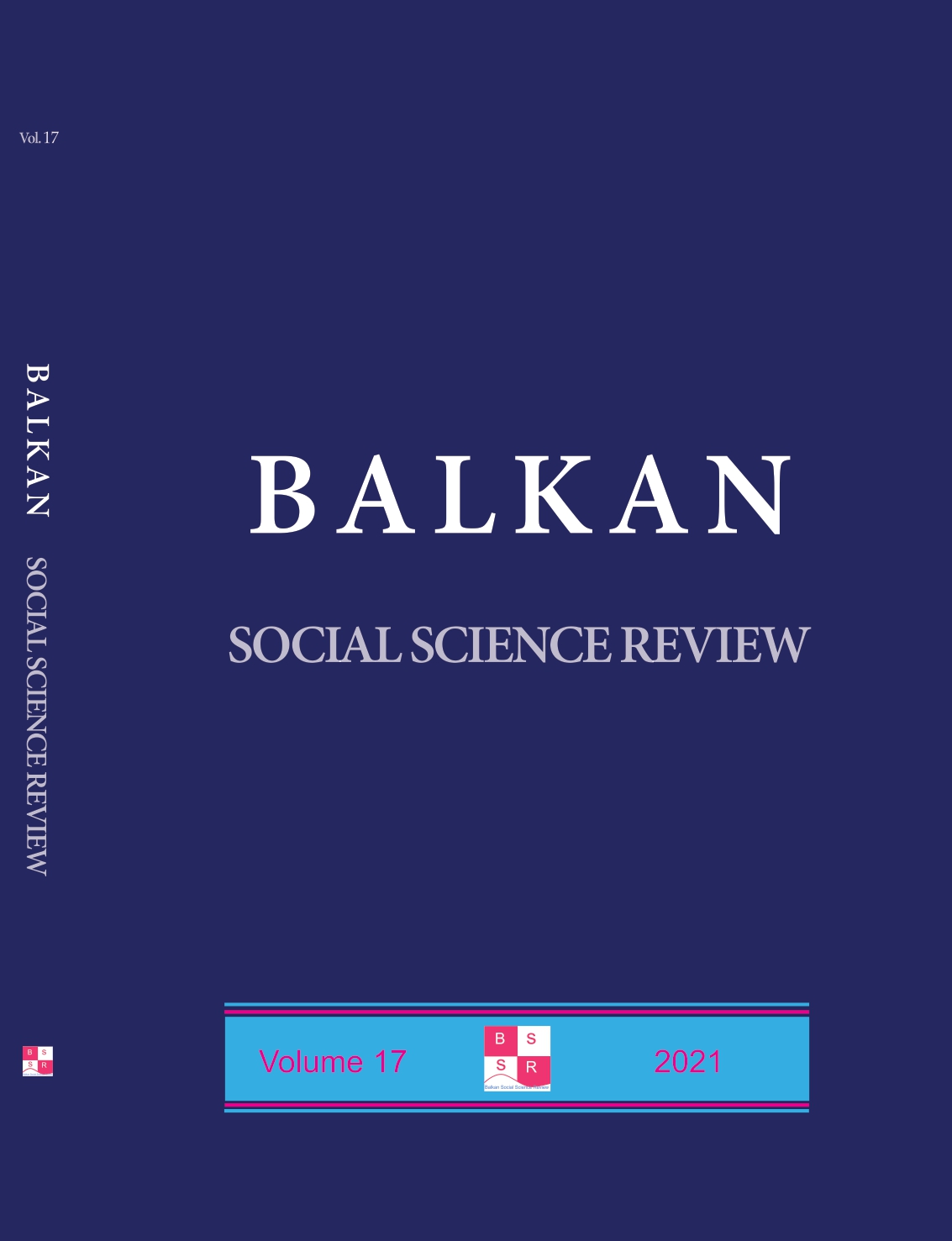 Permissions
Authors are expected to obtain permission from copyright holders for reproducing any illustrations, tables, figures or lengthy quotations previously published elsewhere. BSSR will not be held accountable for any copyright infringement caused by the authors.
Copyright
The content offered in the BSSR remains the intellectual property of the authors and their publishers respectively. University "Goce Delcev"- Shtip, R. Macedonia and BSSR keap the right to promote and re-publish the texts.