CHILD'S SPECIAL GUARDIAN – INTERNATIONAL AND EUROPEAN EXPECTATIONS AND CROATIAN REALITY
Abstract
The aim of this paper is to analyze the institute of the child's special guardian in Croatian law and to assess its compliance with relevant international and European standards in this legal area. The paper discusses the right of the child to be heard "through a representative" under Article 12 of the Convention on the Rights of the Child, European "child-friendly" legal representation standards and relevant cases in the latest case law of the European Court of Human Rights. The institute of special guardian in Croatian legislation and legal practice is analyzed in detail. Based on the analysis of data collected from the Special Guardianship Center and on the insight into relevant case law, the paper singles out the main problems that currently exist regarding child representation by special guardians in practice and identifies their causes, but also suggests what needs to be done to improve the application of relevant regulations in legal practice.
Downloads
Download data is not yet available.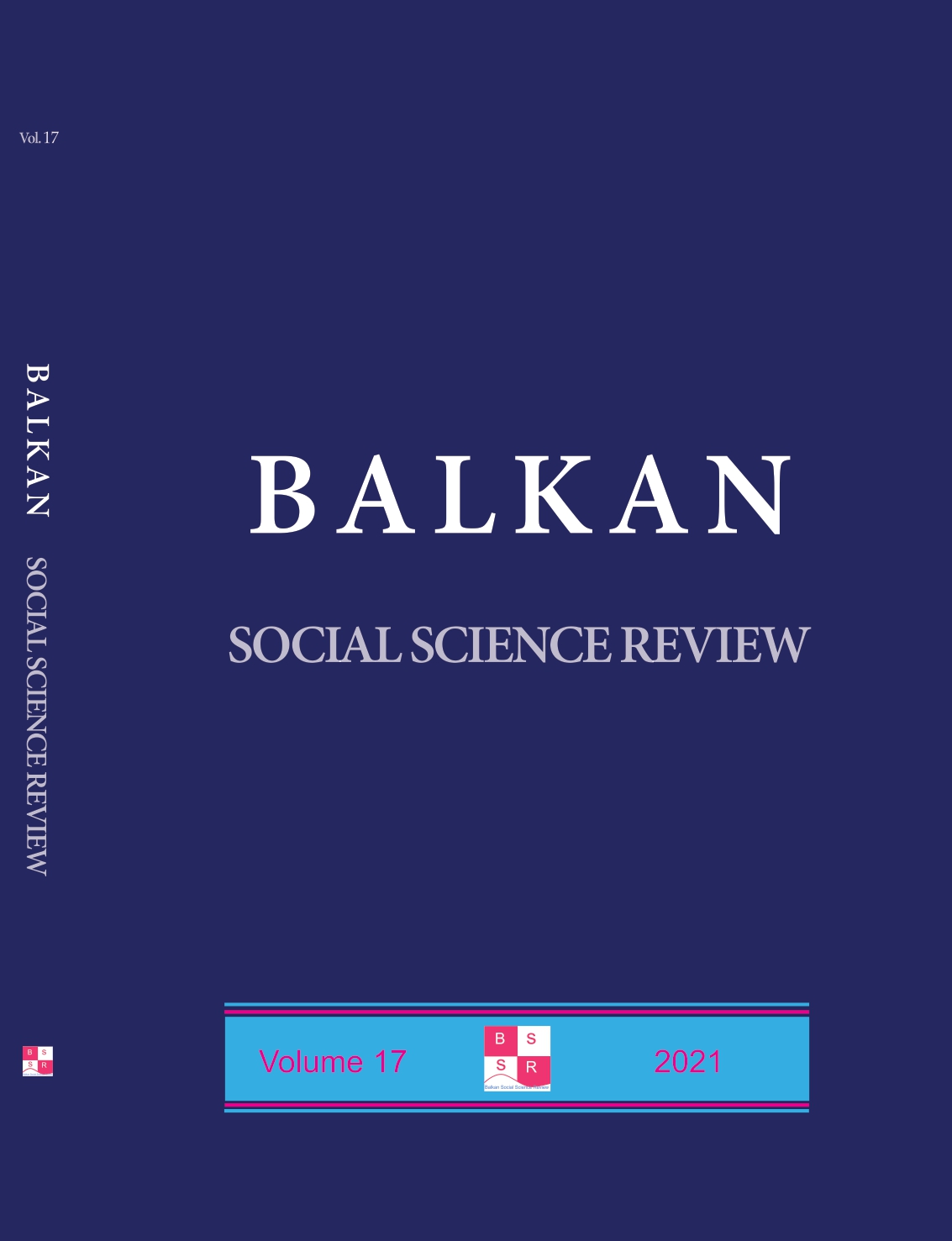 Permissions
Authors are expected to obtain permission from copyright holders for reproducing any illustrations, tables, figures or lengthy quotations previously published elsewhere. BSSR will not be held accountable for any copyright infringement caused by the authors.
Copyright
The content offered in the BSSR remains the intellectual property of the authors and their publishers respectively. University "Goce Delcev"- Shtip, R. Macedonia and BSSR keap the right to promote and re-publish the texts.