SOCIOLOGY, POLITOLOGY AND PUBLIC POLICY IN DEVELOPMENT AND MUTUAL RELATIONS IN SLOVAKIA, THE CZECH REPUBLIC AND POLAND
Stanislav KONEČNÝ

Richard GEFFERT
Abstract
Public policy, as the youngest of the political sciences, began to take shape in the early 1950s in the field of political science, particularly in the United States, under the influence of empirical research in the framework of the so called Policy Analysis. The use of sociological methods in this research was one of the factors that shifted political science toward public policy theory, while sociological inspiration was also present in the theoretical plane of this shift (for example, the influence of J. Dewey on H. Lasswell, etc.). Alongside, the American school, in Germany Politikfeldanalysen developed in a partly different direction, and the French politique publique with the strongest influence of sociology. Some attention has already been given to comparing these "national schools" in the development of public policy and its theory in these "classical" countries. The present study compares the course of the interaction between political science, sociology, and public policy in three Central European countries – the Czech Republic, Slovakia, and Poland – where these relations were able to develop only following the establishment of democratic social order in the early 1990s. Both in the Czech and Slovak Republic, during totalitarian political system political sciences ceased to exist and when back in 1990s they were restored, sociologists participated as well, which, in turn had positive impact on the start of public policy within the framework of political sciences. In Poland, however, the politology cal science survived in a format under influence of ideology, but it did not established a framework to give rise to public policy, that was here replaced by other sciences.
Downloads
Download data is not yet available.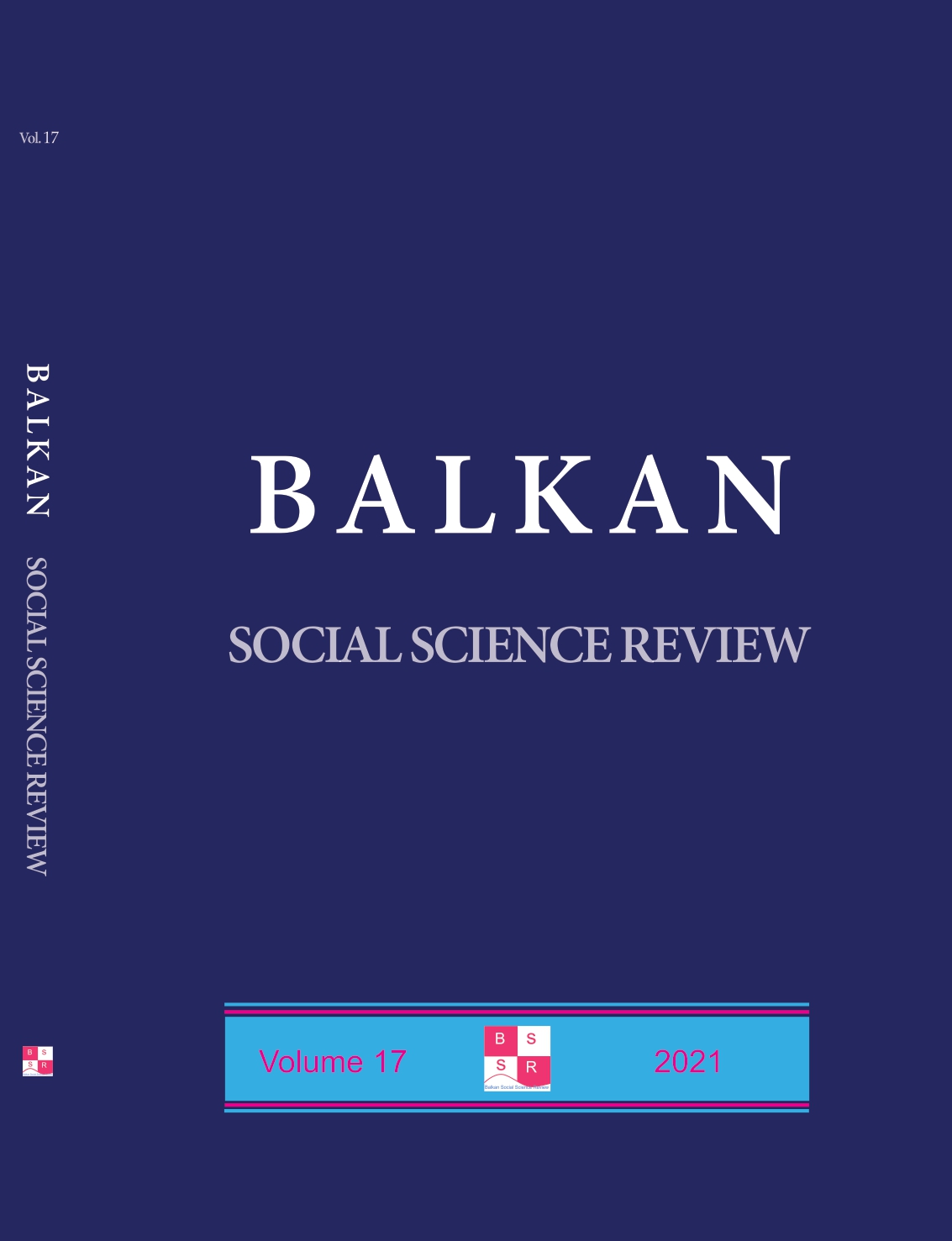 Section
Articles-POLITICS AND SOCIETY
Permissions
Authors are expected to obtain permission from copyright holders for reproducing any illustrations, tables, figures or lengthy quotations previously published elsewhere. BSSR will not be held accountable for any copyright infringement caused by the authors.
Copyright
The content offered in the BSSR remains the intellectual property of the authors and their publishers respectively. University "Goce Delcev"- Shtip, R. Macedonia and BSSR keap the right to promote and re-publish the texts.