THE CHINA CHALLENGE TO THE EU UNIQUENESS - THE CASE OF CENTRAL AND EASTERN EUROPE
Abstract
China's cooperation approach demonstrated through the Belt and Road Initiative is quite different in comparison to regional integration in Europe. Geographical limits, differences in culture, value systems, social and political realities make such a comparison disputable. The aim of this paper is not to compare the European integration experience with the most significant Chinese cooperation project. The study is rather focused on briefly evaluating the cooperation model applied by China towards the region of Central and Eastern Europe and the way it interacts with and affects theEU integration model. It also gives consideration to the evolving geopolitical situation at the regional and global levels. Methodologically, the study builds on an interdisciplinary approach that allows for assessing the problem in historical, legal, economic, and diplomatic aspect. The methodological framework is supplemented by the application of some instruments of geopolitical analysis.The paper argues that China's approach towards the CEE region has the potential to exacerbate some of the divisions within the increasingly fragmented European Union.
Downloads
Download data is not yet available.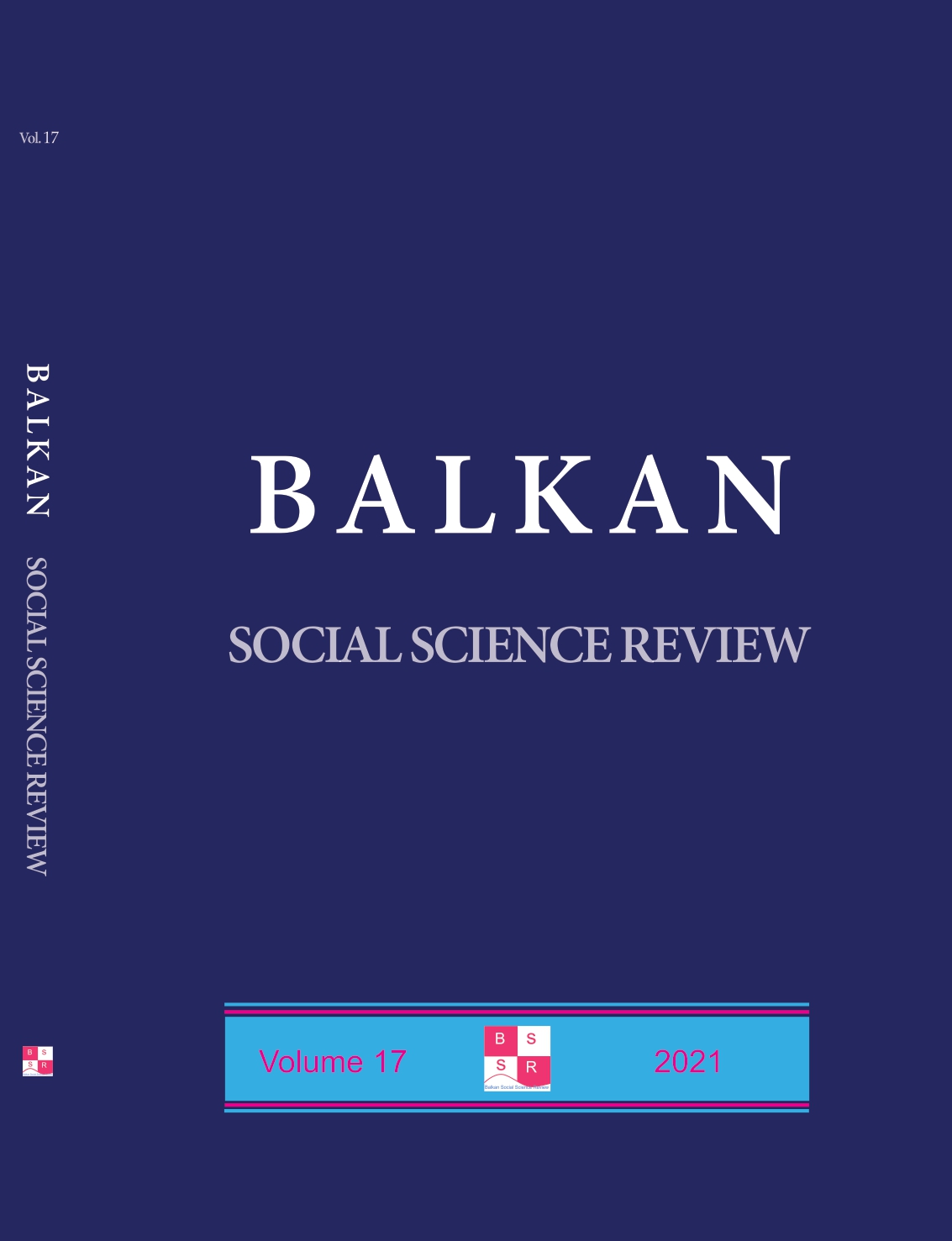 Section
Articles-POLITICS AND SOCIETY
Permissions
Authors are expected to obtain permission from copyright holders for reproducing any illustrations, tables, figures or lengthy quotations previously published elsewhere. BSSR will not be held accountable for any copyright infringement caused by the authors.
Copyright
The content offered in the BSSR remains the intellectual property of the authors and their publishers respectively. University "Goce Delcev"- Shtip, R. Macedonia and BSSR keap the right to promote and re-publish the texts.