BETWEEN LEGAL NORMS AND GEOPOLITICAL IMPLICATIONS: ADMISSION OF KOSOVO TO THE UNITED NATIONS?
Abstract
One of the basic attributes of statehood apart from the territory, population, and government is international recognition, which defines the capacity of states to enter into relations with other states. Through a comparative method, the main goal of the current research is to analyse the foreign policy of Kosovo as a case study and compare the admission processes of Israel and East Timor, countries with significant similarities to Kosovo's situation and geopolitical context. By analysing the principles of international law concerning state recognition, this research article explores the conditions and policies that could lead Kosovo to be admitted to key international organizations, and particularly to the United Nations. What significance does membership in the United Nations have for the sovereignty and international legitimacy of states, and what is Kosovo's foreign policy approach to prospective admission to the UN? These are the two central research questions, which lead this research analysis. The research assumes that the process of international recognition and membership in international organizations can be accomplished through a better foreign policy strategy and a smart proactive diplomacy. This can be done initially through admission in the UN specialized agencies and the dissemination of fulfilment of normative criteria such as commitment to peace, democracy and respect for human rights and minorities, principles that are crucial in recognizing new states. Through the findings and recommendations, the research aims to contribute to the understanding of foreign policy approaches toward membership in the international organizations, particularly admission of the new states to the United Nations.
Downloads
Download data is not yet available.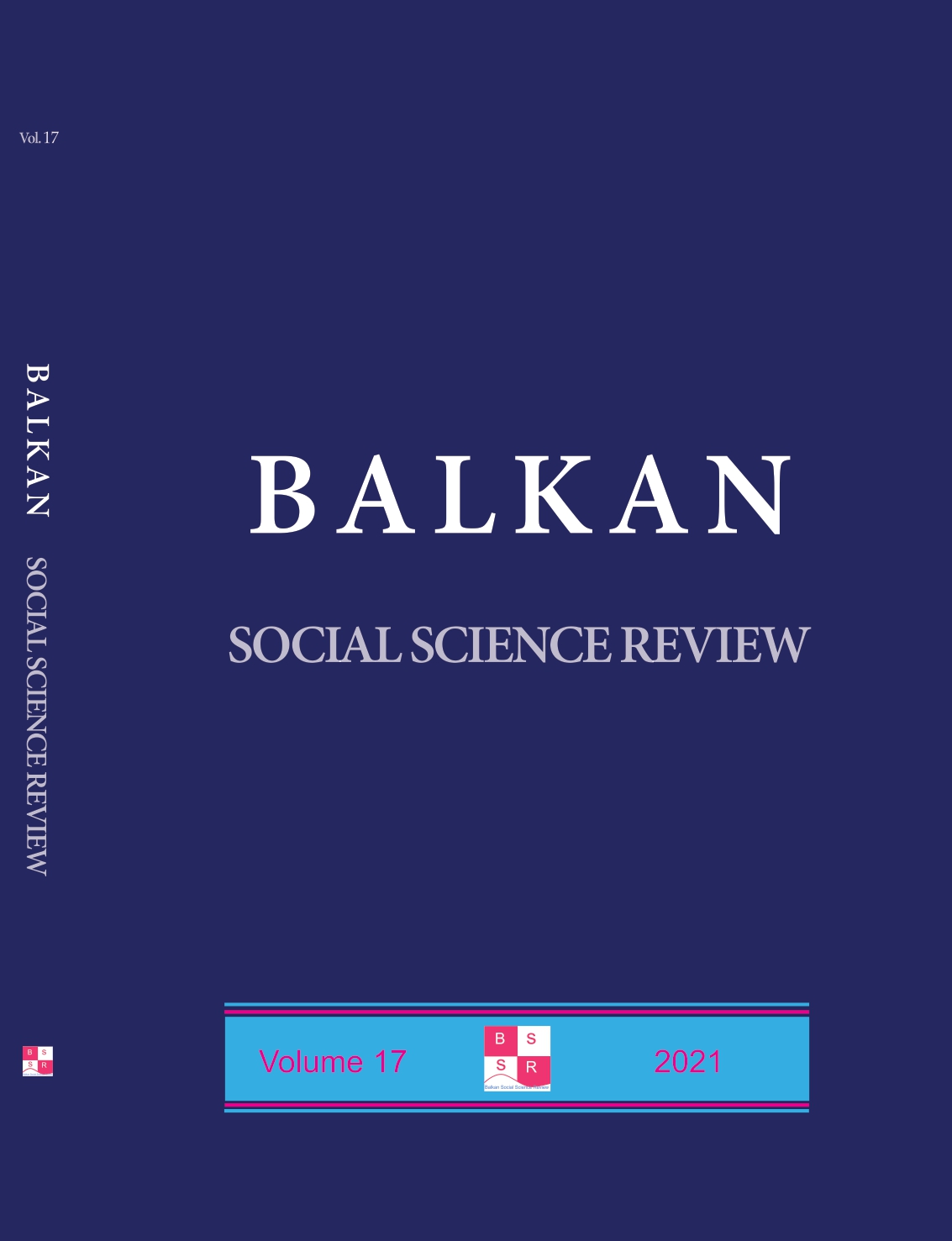 Section
Articles-POLITICS AND SOCIETY
Permissions
Authors are expected to obtain permission from copyright holders for reproducing any illustrations, tables, figures or lengthy quotations previously published elsewhere. BSSR will not be held accountable for any copyright infringement caused by the authors.
Copyright
The content offered in the BSSR remains the intellectual property of the authors and their publishers respectively. University "Goce Delcev"- Shtip, R. Macedonia and BSSR keap the right to promote and re-publish the texts.