THE RELIGIOUS TOLERANCE IN MEDIEVAL SPAIN
Abstract
The aim of this paper is, through a comparative analysis of the attitude towards the Jews and later towards the Muslims in the Christian part, and the attitude towards the Jews and the Christians in the Muslim part of medieval Spain, to perceive the capacities for a religious tolerance of both religions in this area. The focus of the analysis is on the conditions regarding the religious tolerance in Visigoth Spain, the Omayyad Caliphate and the Christian principalities in the Reconquista period. The text relies on, for the most part, on the evidence from three classic works of Jewish historiography: The Jews in Moslem Spain by Eliyahu Ashtor, A History of the Jews in Christian Spain by Yitzhak Baer, Jews, God and History by Max Dimont and also The History of Spain by Rafael Altamira y Crevea.
The starting point of the analysis is the presumption that the level of religious tolerance is to a large extent conditioned by the economic and political circumstances of the societies where different religious communities live rather than the necessity of these communities to retain their religious distinctiveness or impose it on others.
Downloads
Download data is not yet available.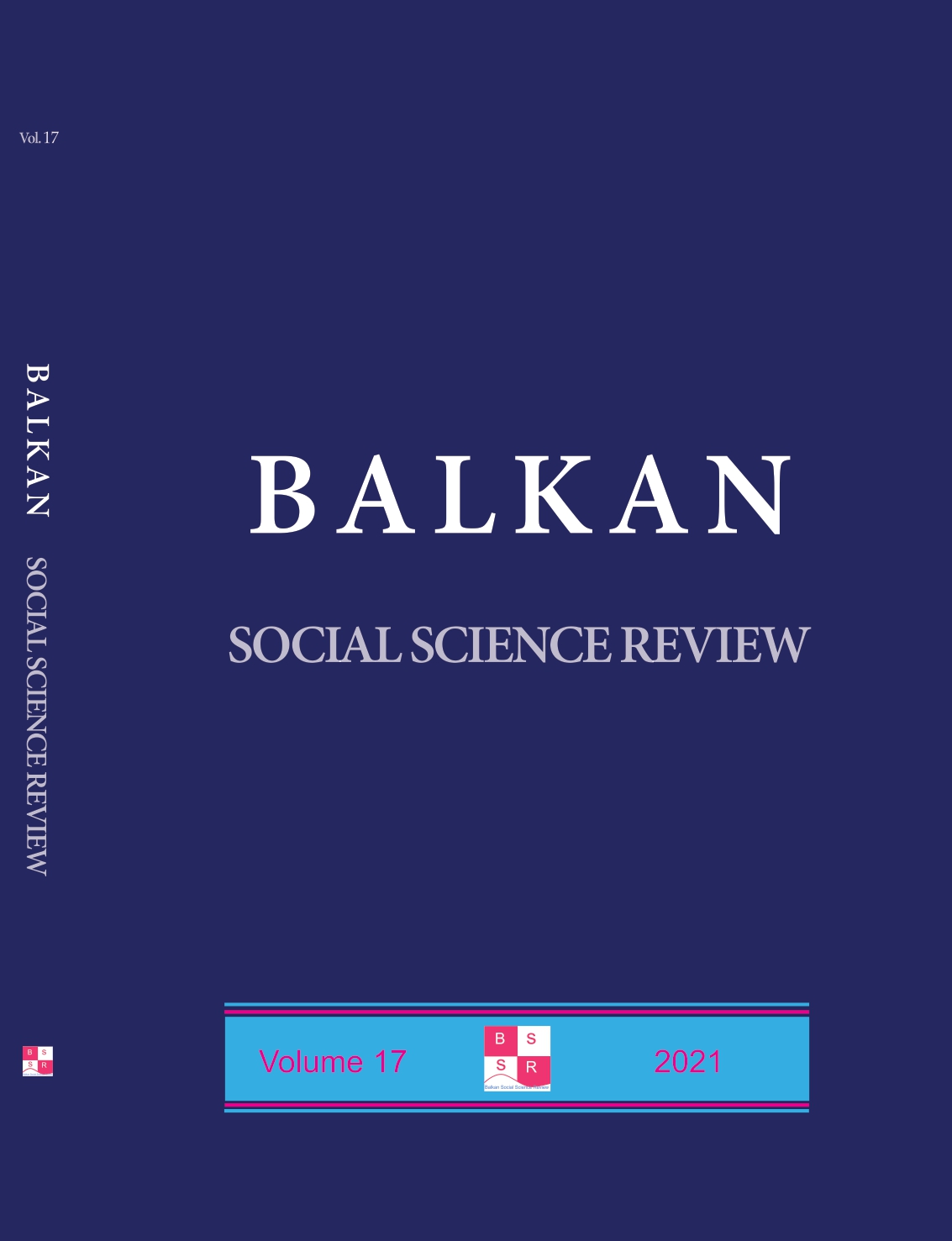 Section
Articles-POLITICS AND SOCIETY
Permissions
Authors are expected to obtain permission from copyright holders for reproducing any illustrations, tables, figures or lengthy quotations previously published elsewhere. BSSR will not be held accountable for any copyright infringement caused by the authors.
Copyright
The content offered in the BSSR remains the intellectual property of the authors and their publishers respectively. University "Goce Delcev"- Shtip, R. Macedonia and BSSR keap the right to promote and re-publish the texts.