COMPARING FAMILY ADAPTABILITY ACROSS UKRAINIAN-TURKISH AND TURKISH COUPLES: FEMALE PERSPECTIVE
Abstract
This study was performed to determine how a family function changes across intercultural and intracultural married couples. The subjects for the were 126 Ukrainian immigrant women and 158 Turkish women married to Turkish men living in Turkey. The family function of intercultural and intracultural families was measured using Family Adaptability and Cohesion Scale IV (FACES IV) developed by Goral and Olson in 2006. The mean family adaptability score for Turkish wives was 24.96 and 25.41 for Ukrainian wives, respectively. Families with Turkish wives scored higher on both balanced subscales (cohesion and flexibility) than families with Ukrainian wives, while families with Ukrainian wives scored slightly higher on all four unbalanced levels (enmeshed, disengaged, chaotic and rigid) than families with Turkish wives. Despite their nationality, those women who obtained higher education degrees, practiced the same religion as their husbands, and did not suffer from financial or familial pressure were found to be more balanced, and had better family communication, and overall higher family satisfaction.
Keywords: family adaptability, cohesion, flexibility, intercultural marriage.
Downloads
Download data is not yet available.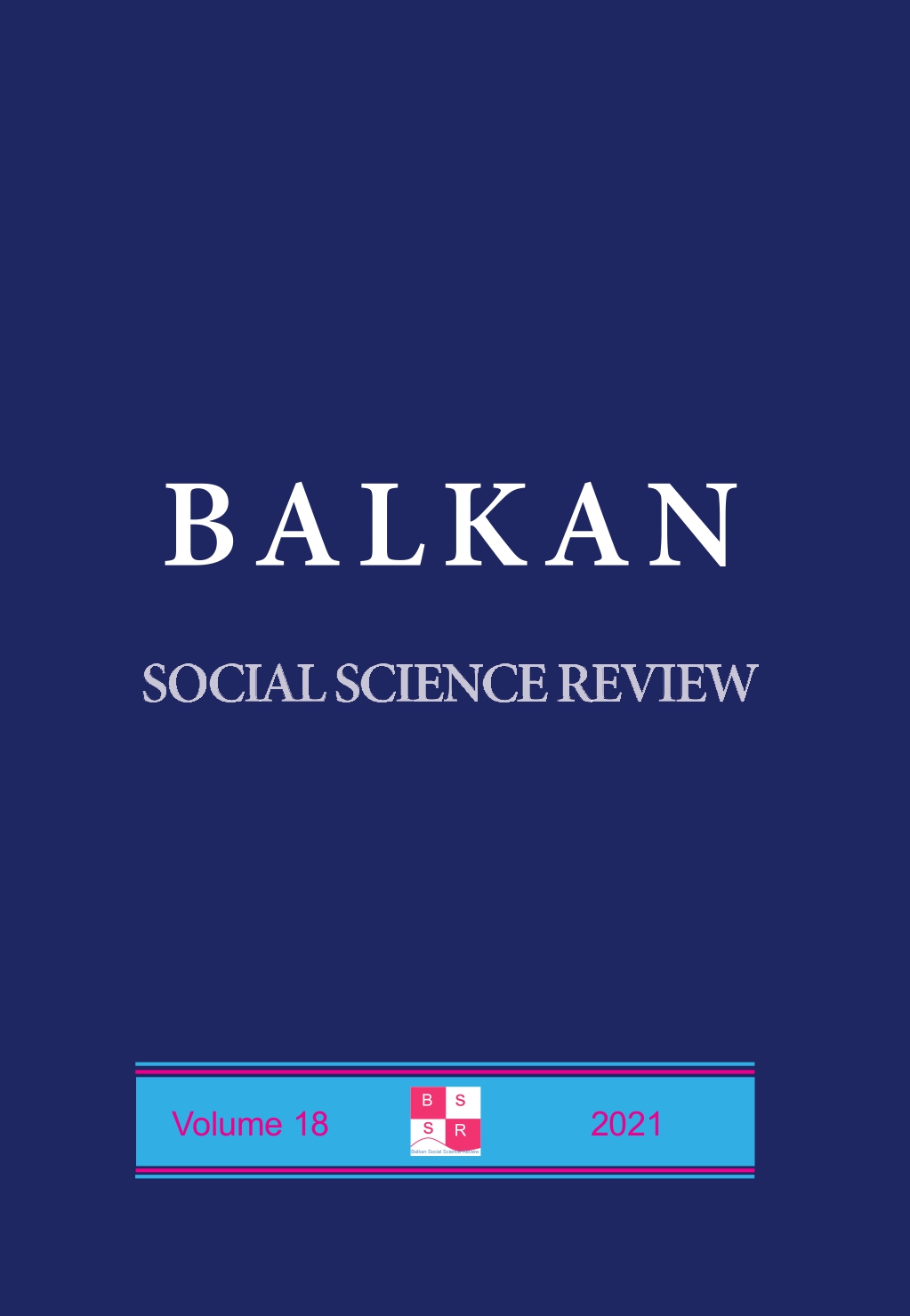 Permissions
Authors are expected to obtain permission from copyright holders for reproducing any illustrations, tables, figures or lengthy quotations previously published elsewhere. BSSR will not be held accountable for any copyright infringement caused by the authors.
Copyright
The content offered in the BSSR remains the intellectual property of the authors and their publishers respectively. University "Goce Delcev"- Shtip, R. Macedonia and BSSR keap the right to promote and re-publish the texts.