LEGAL ASPECTS OF THE MANNERS OF HOLDING SHAREHOLDERS' ASSEMBLIES IN THE CONDITIONS OF COVID 19 PANDEMIC
Jordan DELEV

Milena NAJDOVA
Abstract
The functioning of the world social and economic order in the 21st century has faced many challenges, but the global Covid-19 pandemic has caused unpredictable tendencies that require immediate, effective and adequate reactions that will respond seriously to the new situation. No society, including Macedonia, has remained immune to the consequences caused by this pandemic, penetrating deeply into all segments of society. The Covid-19 pandemic directly raised the question of the readiness of national socio-economic orders to function in digital format. The functioning of the main carriers of economic fluctuation, i.e., business entities and their capacity for digitalization, is one of the main preoccupations imposed by the pandemic. These issues are current in global and Macedonian aspects. The main purpose of this paper is, through analysis of the practice of joint stock companies listed on the Macedonian Stock Exchange and those with special reporting obligations, to identify the degree of utilization of the opportunity provided in the Law on Trade Companies for organization at shareholders' assemblies by electronic means during the conditions of the pandemic. At the same time, the paper concentrates on the effects that the pandemic causes in the realization of the shareholder rights under the newly created conditions. In addition to analyzing the current situation, the paper provides guidance for improving the provisions for the organization of shareholders' assemblies by electronic means and the exercise of shareholders' rights.
Keywords: Joint stock companies, shareholders' assemblies by electronic means, shareholders' rights, COVID 19 pandemic
Downloads
Download data is not yet available.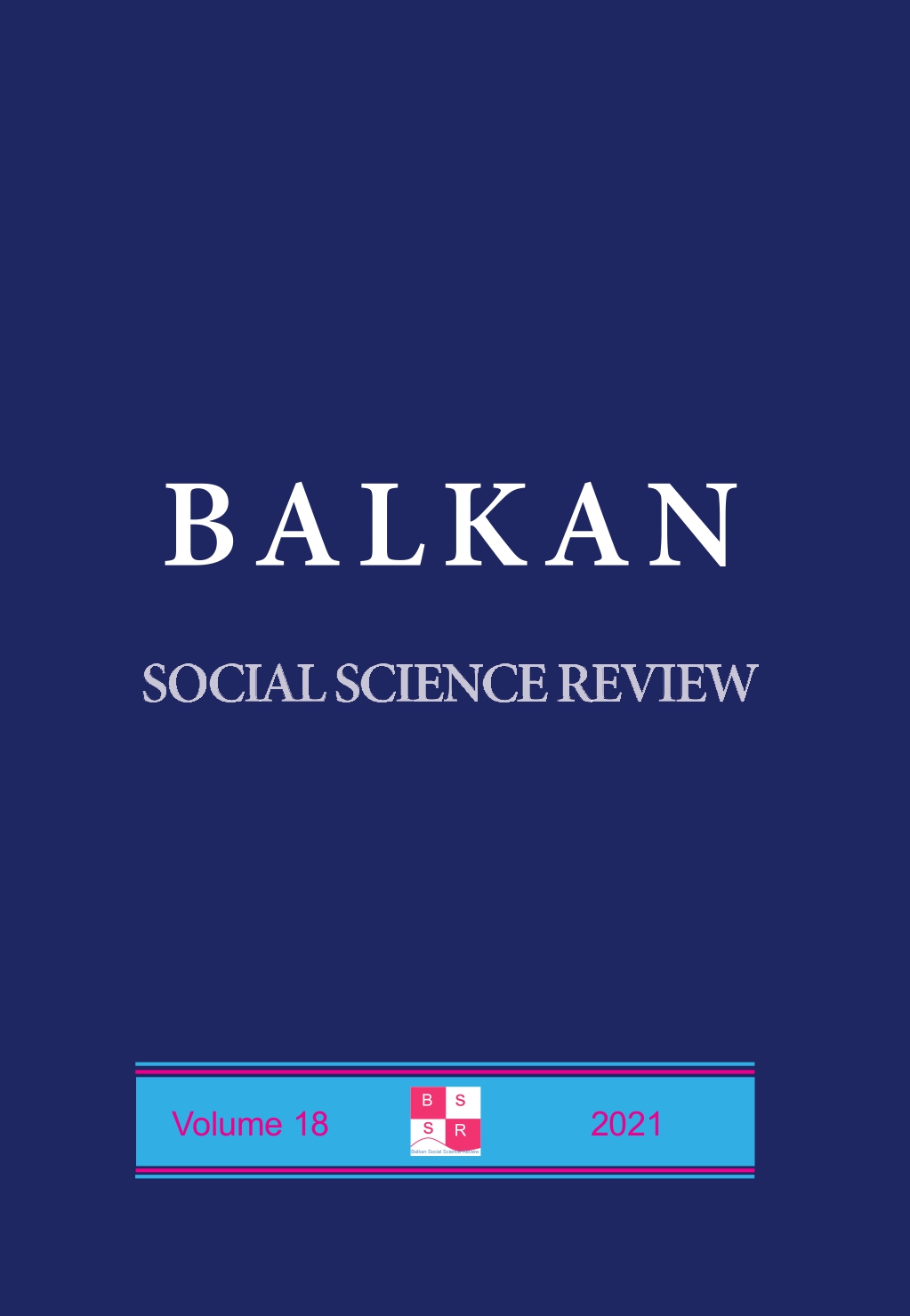 Permissions
Authors are expected to obtain permission from copyright holders for reproducing any illustrations, tables, figures or lengthy quotations previously published elsewhere. BSSR will not be held accountable for any copyright infringement caused by the authors.
Copyright
The content offered in the BSSR remains the intellectual property of the authors and their publishers respectively. University "Goce Delcev"- Shtip, R. Macedonia and BSSR keap the right to promote and re-publish the texts.