SEPARATIO BONORUM – SEPARATION OF THE ESTATE FROM THE PROPERTY OF THE HEIR
Angel RISTOV

Dejan MICKOVIK

Milica SHUTOVA
Abstract
With the occurrence of a person's death, his/her legal subjectivity ends and his/her succession is opened. The deceased's property rights and obligations are transferred to his/her heirs by law. The institute separatio bonorum, separation of the estate from the property of the heirs, was established in the Roman law in order to protect the creditors' interests from the negligent and insolvent heirs. This institute prevented the intermingling of the inherited part of the estate with the property of the heir, so that the deceased's creditors could settle their claims before the insolvent heir's creditors. Due to its importance and significance in relation to legal certainty, this institute has been accepted in modern inheritance laws. In this paper, the authors analyze the institute separatio bonorum and its non/application in practice with the purpose of making suggestions for overcoming the existing problems in relation to providing greater protection to creditors.
Keywords: deceased, estate, heirs, creditors, separatio bonorum.
Downloads
Download data is not yet available.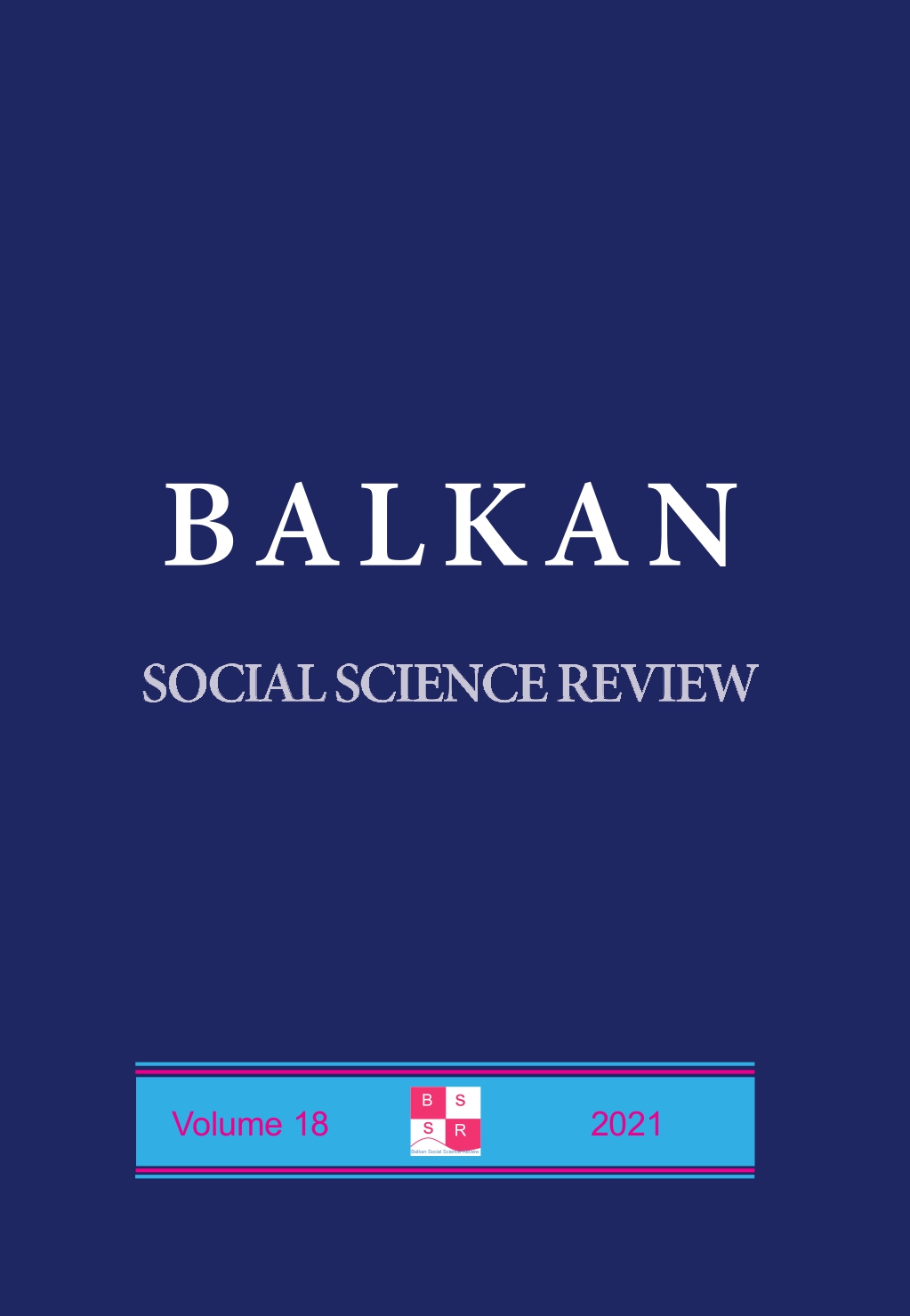 Permissions
Authors are expected to obtain permission from copyright holders for reproducing any illustrations, tables, figures or lengthy quotations previously published elsewhere. BSSR will not be held accountable for any copyright infringement caused by the authors.
Copyright
The content offered in the BSSR remains the intellectual property of the authors and their publishers respectively. University "Goce Delcev"- Shtip, R. Macedonia and BSSR keap the right to promote and re-publish the texts.