NEW REGULATION OF NON-CONTENTIOUS PROCEDURES WITH AN EMPHASIS ON THE PROCEDURE OF PLACING ADULTY UNDER CUSTODY IN SLOVENIA
Abstract
Due to the need to harmonize procedural rules of non-contentious procedures with the new conceptual solutions of the Family Code in the area of family relationships, the adoption of the new Non-Contentious Civil Procedure Act in Slovenia was necessary. The analysis of comparative legal examples shows that family matters need to be tackled as fully and uniformly as possible, which the non-contentious rules, with a more flexible and less formal nature, certainly enable. The article discusses the necessary procedural adjustments of the fundamental principles and general provisions of the non-contentious procedure. Arguments are based on a general overview of the German and Austrian rules, which are most comparable to the Slovenian system. In both jurisdictions, family matters are decided in a non-contentious proceeding. The author further deals with the new regulation for placing an adult under custody. Due to a mental development disorder or mental health problems, or other causes affecting the ability to make a judgement, such  adults are unable to take care of their rights and benefits without harming themselves. The legislature followed comparative examples and eliminated the double-track procedures for deprivation of legal capacity. The new regulation allows for the diversity of the extent of the inability to make independent and reasonable decisions. However, the system of custody, which is voluntary in Slovenia, remains an unresolved problem. The institution of a custodian should be systematically regulated in a particular Act that would ensure the professionalism of persons and regulate compensation for the custodial services provided.
Keywords: non-contentious civil procedure, family matter, the concept of non-contentious procedure, procedure of placing adults under custody in Slovenia
Downloads
Download data is not yet available.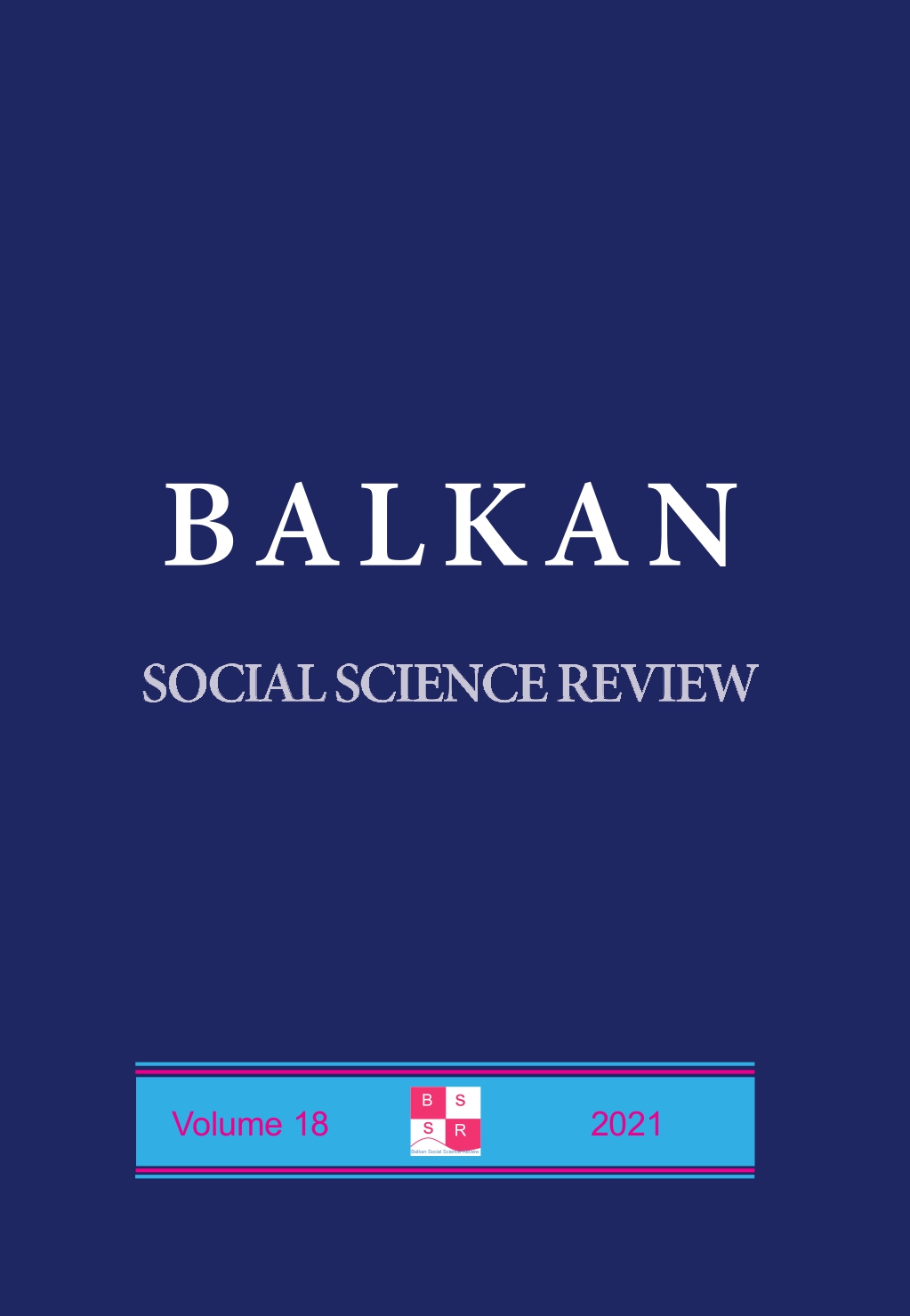 Permissions
Authors are expected to obtain permission from copyright holders for reproducing any illustrations, tables, figures or lengthy quotations previously published elsewhere. BSSR will not be held accountable for any copyright infringement caused by the authors.
Copyright
The content offered in the BSSR remains the intellectual property of the authors and their publishers respectively. University "Goce Delcev"- Shtip, R. Macedonia and BSSR keap the right to promote and re-publish the texts.