CHALLENGES OF INTERNATIONAL HUMANITARIAN LAW IN REGULATING CONFLICTS FROM THE ERA OF HYBRID WARFARE
Abstract
Expectations of world peace and harmony were contested after the September 11 attacks. This notable act of terrorism foreshadowed the changing nature of international conflicts, by no means completely unknown complex techniques and tactics of warfare. Throughout history, mankind has encountered various types of warfare, but none of them was alike today's. The challenges of modern warfare are a result of the appearance of hybrid acts of action, which gave new segments and epithets in conducting armed conflict. The aim justifies the means, is the background and the motto that initiate the non-state actors to influence the achievement of significant geo-strategic goals, and thus to promote their impact on the world globally. The moment we thought that the International Humanitarian Law (IHL) was completed, and through the legislation, all possible variants were legally covered, the enemy found a new guerrilla way in which they would achieve their goal. This confirms the fact that the law is always late for one war, and on the other hand it challenges the world experts to begin analyzing the deficiency of the law and its compatibility to deal with the newest type of warfare. The flexibility and implementation capacity of the IHL regulations are the basic features and criteria that need to be met in order to minimize the casualties and collateral damage that are a direct result of international conflicts in the XXI century. To always keep up with the pace of the modern and at the same time to anticipate the unknown, is the challenge that the international law carries it with great responsibility on its back.
Keywords: IHL, conflict, challenge, applicability, hybrid warfare
Downloads
Download data is not yet available.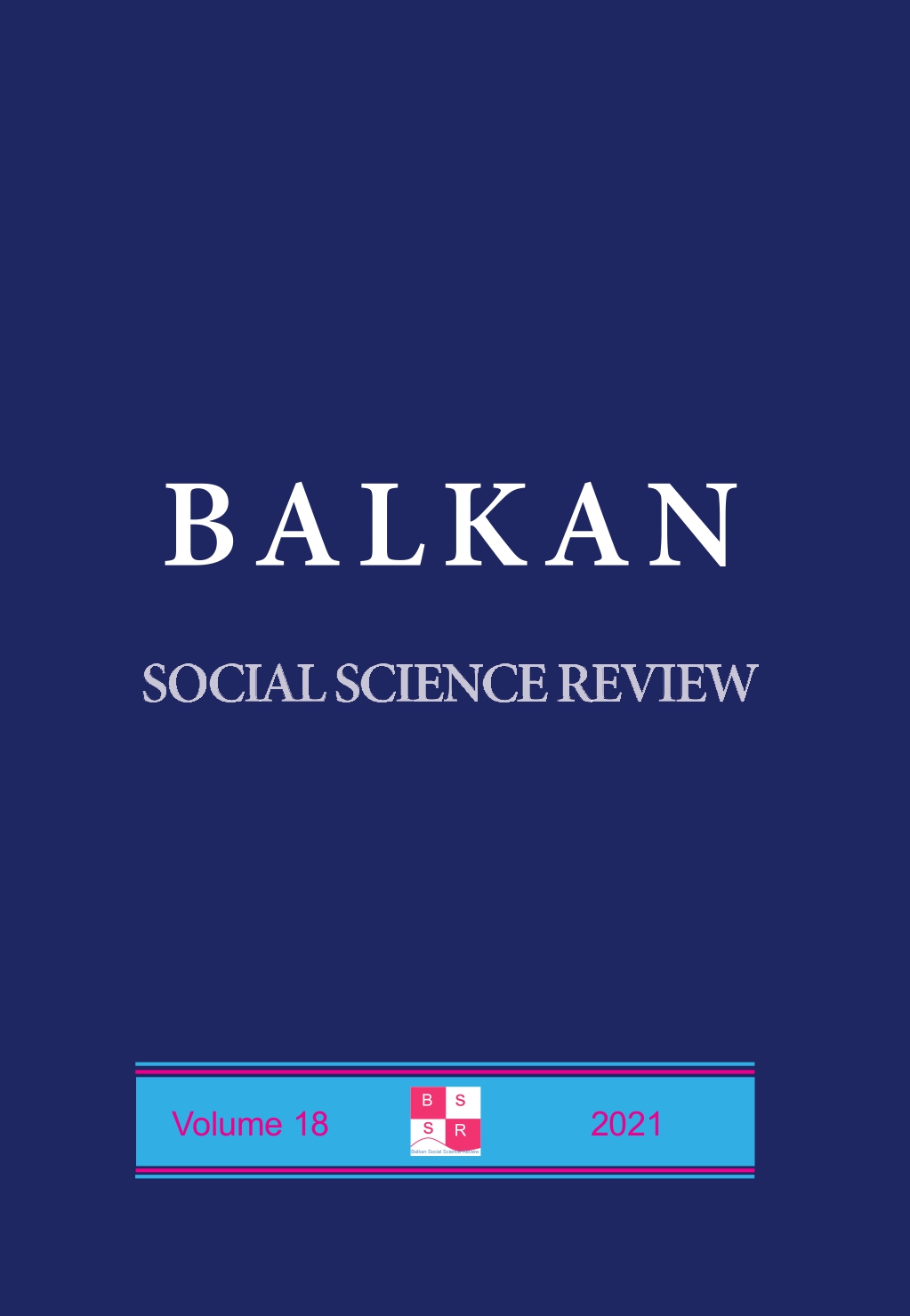 Permissions
Authors are expected to obtain permission from copyright holders for reproducing any illustrations, tables, figures or lengthy quotations previously published elsewhere. BSSR will not be held accountable for any copyright infringement caused by the authors.
Copyright
The content offered in the BSSR remains the intellectual property of the authors and their publishers respectively. University "Goce Delcev"- Shtip, R. Macedonia and BSSR keap the right to promote and re-publish the texts.