A BRIEF DISCOURSE ABOUT THE NEED FOR CRIMINALIZATION OF ONLINE GROOMING IN BOSNIA AND HERZEGOVINA
Abstract
The imperative for "law to be stable but not to stand still", given by R. Pound can be easily understood in recent years within the theory and the practice of criminal law. Many new socially negative phenomena have emerged recently and spread rapidly, and they require the right reaction from states in order to criminalize them and ultimately to prevent them. Sexual offences confirmed the evolution of criminalization, but when one adds the internet and computer sphere to this already challenging group of criminal offences, it brings us to another dimension of legislation and space for achieving the above-mentioned legal imperative. Just as many international legal sources confirmed the necessity and obliged member states to criminalize online grooming, and just as many states from the comparative law successfully have approached this legislative matter, in this article we test the readiness of Bosnia and Herzegovina to undertake that criminalization. The aim of the paper is to provide arguments in favor of the criminalization of online grooming of children in the entire territory of Bosnia and Herzegovina, as it is being criminalized only partially, which opens the question of harmonization and non-discrimination of citizens of that state.   
Keywords: Children, Sex Offence, Internet, Communication Technologies, Criminal Law of Bosnia and Herzegovina
Downloads
Download data is not yet available.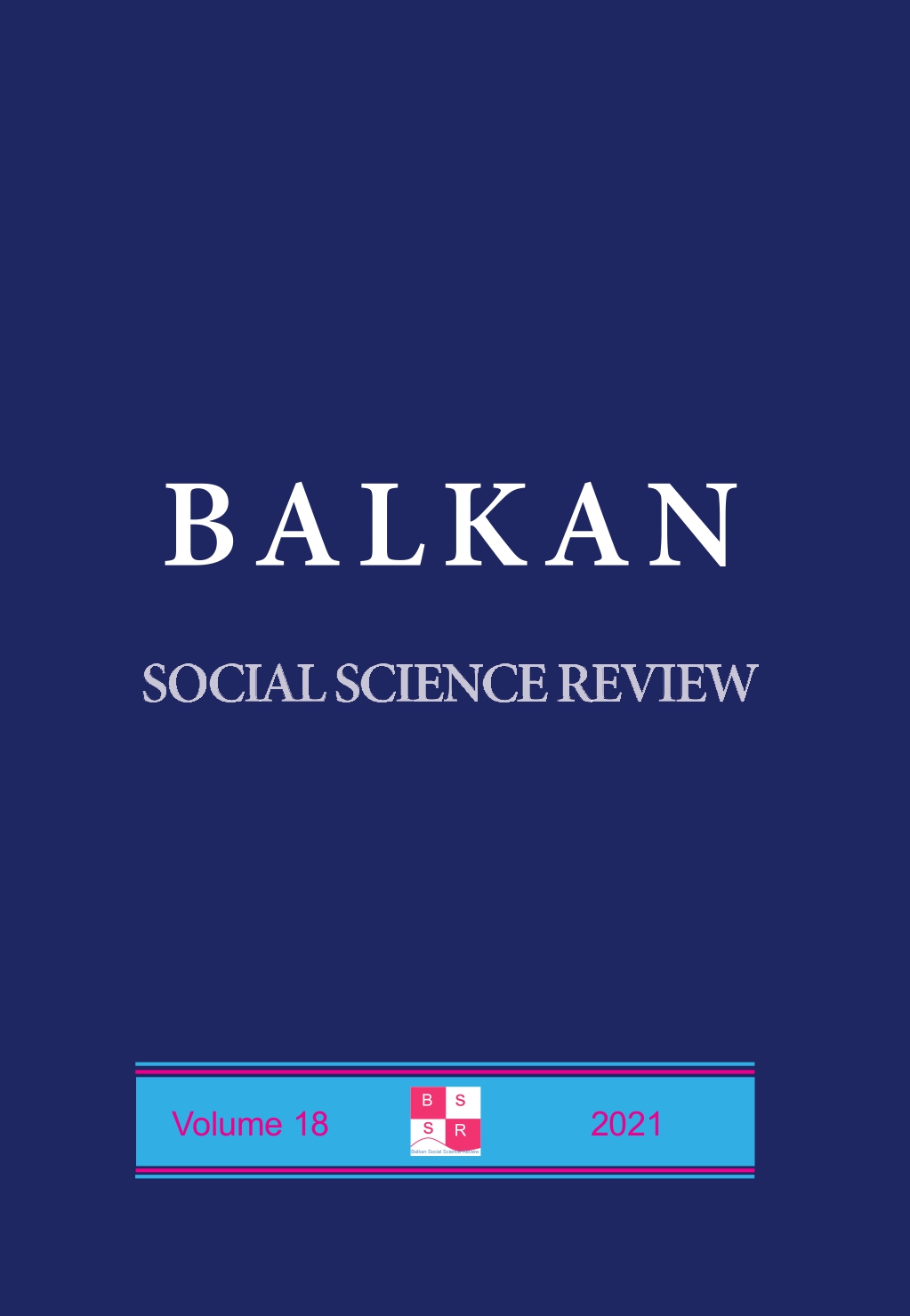 Permissions
Authors are expected to obtain permission from copyright holders for reproducing any illustrations, tables, figures or lengthy quotations previously published elsewhere. BSSR will not be held accountable for any copyright infringement caused by the authors.
Copyright
The content offered in the BSSR remains the intellectual property of the authors and their publishers respectively. University "Goce Delcev"- Shtip, R. Macedonia and BSSR keap the right to promote and re-publish the texts.