LEGAL REGULATION OF THE LIMITED LIABILITY COMPANY IN NORTH MACEDONIA, ALBANIA, AND KOSOVO
Bashkim NUREDINI

Ruzhdi MATOSHI
Abstract
This paper makes a comparative analysis of the normative regulation of the Limited Liability Companies (LLC) in North Macedonia, Albania, and Kosovo as the most popular form of business organization in continental Europe and beyond. According to the doctrinal analysis, the spread of this type of companies is due to its hybrid nature, i.e. the presence of the positive elements of personal and capital features. Namely, the idea behind is determined by the need to create a kind of "more flexible" space for individuals in a Joint Stock Company (JSC), but also to have more formal and less personal risk than in a public company.  In the comparative law of companies, there are significant differences in terms of regulating the position of LLCs, so that in some countries the features typical of personal companies are more evident, while in other countries, the Joint Stock Companies as a personification of capital companies. Unlike a Joint Stock Company that engages large amount of capital, a LLC is featured by a smaller concentration of capital.
Keywords: Business, organization, limited, major deposit, basic capital, shareholders, management.
Downloads
Download data is not yet available.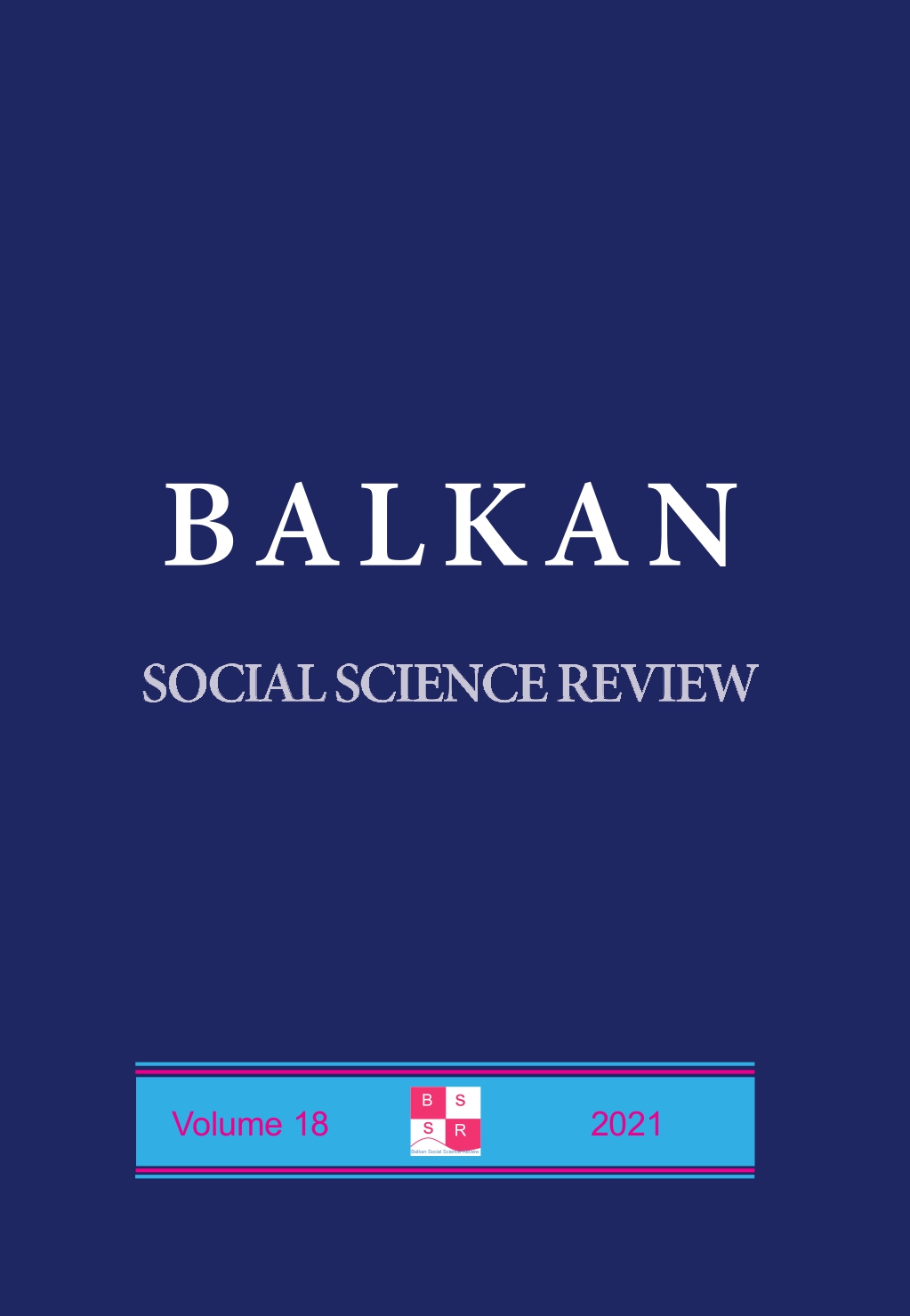 Permissions
Authors are expected to obtain permission from copyright holders for reproducing any illustrations, tables, figures or lengthy quotations previously published elsewhere. BSSR will not be held accountable for any copyright infringement caused by the authors.
Copyright
The content offered in the BSSR remains the intellectual property of the authors and their publishers respectively. University "Goce Delcev"- Shtip, R. Macedonia and BSSR keap the right to promote and re-publish the texts.