OBSTACLES TOWARDS THE ACHIEVEMENT OF GENDER EQUALITY IN THE BALTIC STATES: INSTITUTIONAL AND VALUE DIMENSION
Nataliia KHOMA

Vasyl KOZMA
Abstract
The problem of implementing the gender equality principle in post-totalitarian government in the Baltic states is considered in the context of the slowing of liberal democratic modernization in the past decade. Our goal is to identify obstacles to the establishment of gender parity in Estonia, Latvia and Lithuania at the institutional and value levels. The stagnation in the deepening of the liberal democracy's values, including the values of gender equality, is related to the processes of political radicalization, several crises in recent years within the EU, slow changes in the values of the Baltic population, as well as other reasons. The cases of Estonia, Latvia and Lithuania are analyzed according to the following criteria: gender pay gaps, level of gender-based violence, level of women's participation in decision-making processes, presence/absence of gender quotas and gender-based budgeting. The results showed the disparity in the practical policy of the Baltic states with the existing legal guarantees of gender parity. A particular emphasis of the study has been placed on the value level, through the prism of which the causes of resistance to gender-oriented initiatives, ascending anti-gender and intolerant discourse have been investigated. The inconsistency of the political and legal awareness of the population of the Baltic states of the fundamentally important EU standards for values of liberal democracy, in particular gender equality and non-discrimination, is proved. It is argued that the institutionalization of the principle of gender equality in the Baltic States is influenced by the peculiarities of the political and legal culture of the population, the preferences of civil society. The instability of the liberal-democratic characteristics of culture has the effect of displacing the demands of the Baltic communities to state institutions to establish a consistent policy of gender equality. The weakness of public demands on gender equality has been shown to be one of the main obstacles to achieving high standards of gender equality in the Baltic States.
Keywords: liberal democracy, principle of gender equality, gender parity, Baltic states.
Downloads
Download data is not yet available.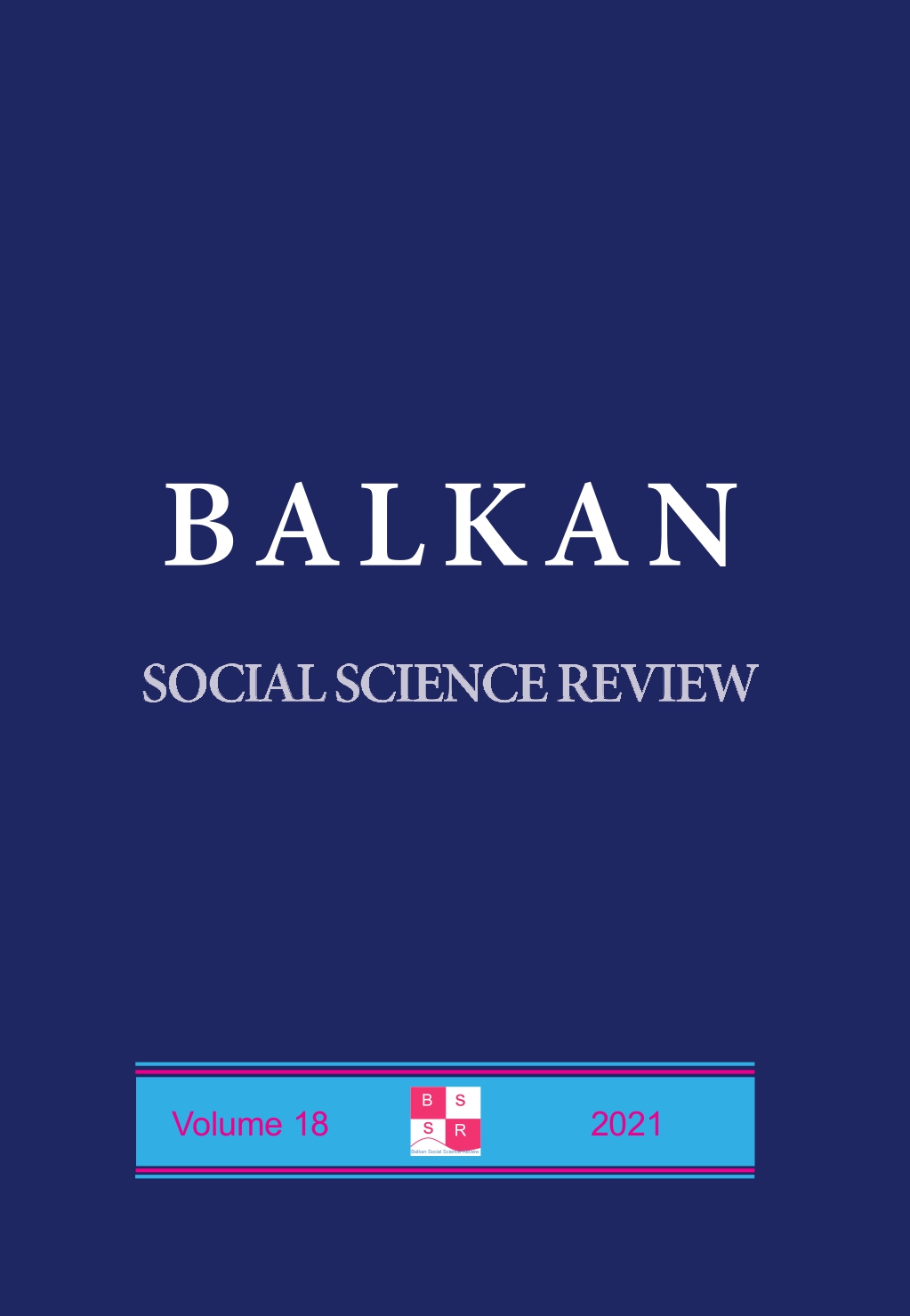 Section
Articles-POLITICS AND SOCIETY
Permissions
Authors are expected to obtain permission from copyright holders for reproducing any illustrations, tables, figures or lengthy quotations previously published elsewhere. BSSR will not be held accountable for any copyright infringement caused by the authors.
Copyright
The content offered in the BSSR remains the intellectual property of the authors and their publishers respectively. University "Goce Delcev"- Shtip, R. Macedonia and BSSR keap the right to promote and re-publish the texts.