TO BE OR NOT TO BE: AMERICAN INFLUENCE ON LGBT+ RIGHTS IN BULGARIA
Iskren IVANOV

Alexander DRAGANOV
Abstract
The purpose of this article is to assess the U.S. influence on the public perceptions towards LGBT+ people in Bulgaria. The research design incorporates several variables collected through in-person observations and comparative analysis of case studies. In this paper, we try to explain the increasing American influence and the gender aspect of U.S. Foreign Policy in the Balkans. To offer a more detailed analysis, we have employed an approach that compares the liberal wave in the United States, which advocates LGBT+ rights, to the conservative movements that promote homophobia under the guise of Eastern European traditions. The article argues that the debate about LGBT+ rights in Bulgaria mirrors the striking political and ideological polarization, which divides contemporary American society. Our study asserts that the public debate in Bulgaria reflects the neo-conservative attitudes of Russia and Moscow's contradictory policy of sexual discrimination. Finally, we conclude that the United States also exercises significant cultural and political influence, not to say pressure, on the Bulgarian political elite to recognize the freedoms of LGBT+ people, which triggers a backlash and favors right-wing populist movements. We begin with a short critical review of the contemporary trends in the anti-LGBT+ rhetoric in Bulgaria. Then, we examine the most relevant official and unofficial American positions about sexual discrimination to assess the impact of the U.S. influence. Finally, we conclude with a qualitative analysis of reliable sources from the Bulgarian media.
Keywords: gender, policy, Bulgaria, United States, rights
Downloads
Download data is not yet available.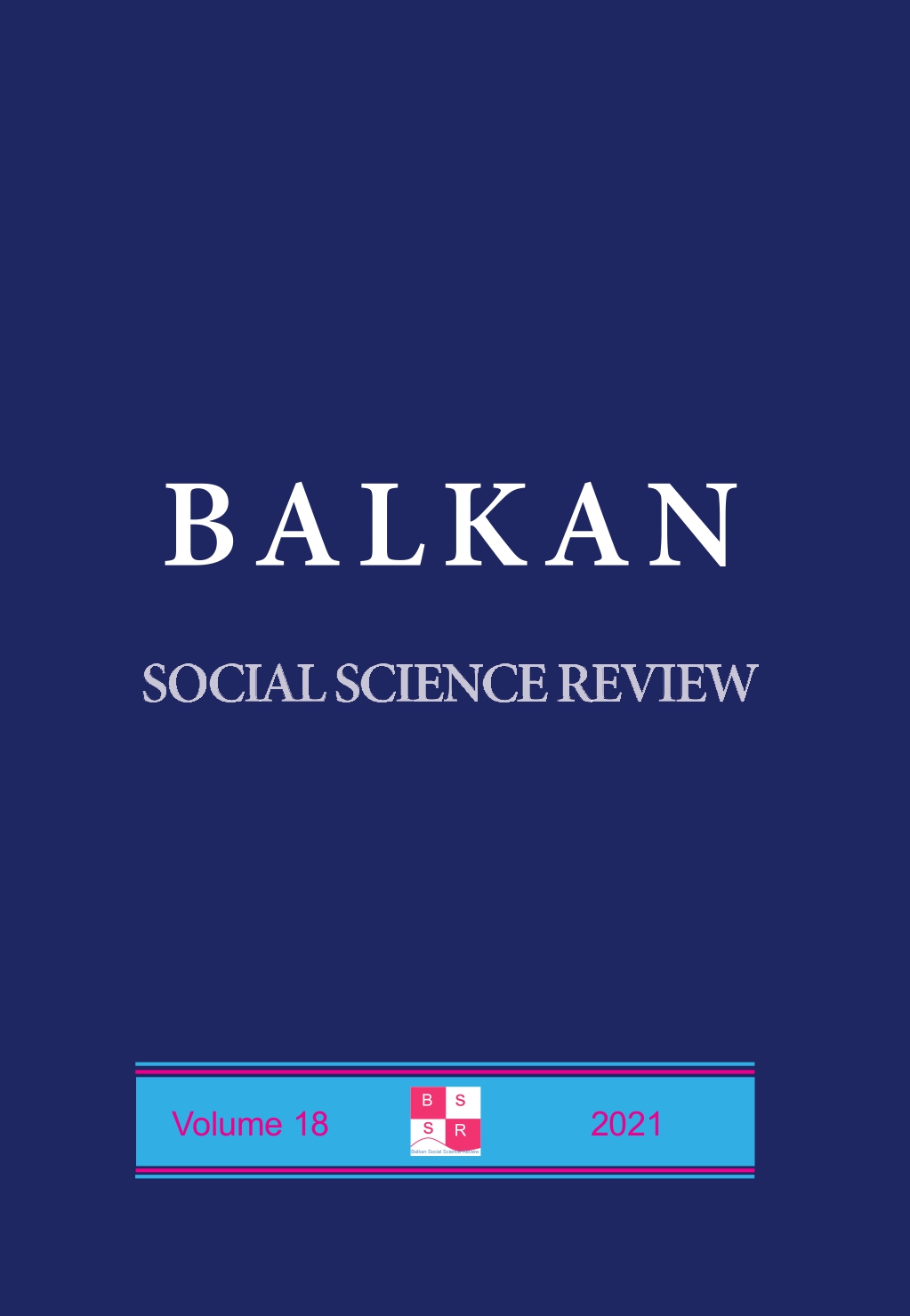 Section
Articles-POLITICS AND SOCIETY
Permissions
Authors are expected to obtain permission from copyright holders for reproducing any illustrations, tables, figures or lengthy quotations previously published elsewhere. BSSR will not be held accountable for any copyright infringement caused by the authors.
Copyright
The content offered in the BSSR remains the intellectual property of the authors and their publishers respectively. University "Goce Delcev"- Shtip, R. Macedonia and BSSR keap the right to promote and re-publish the texts.