SUBLIMINAL MESSAGES - MOTIVATING LEARNERS USING VISUAL CUES: AN EXPERIMENTAL STUDY
Suzana DZAMTOSKA ZDRAVKOVSKA

Sabir HAQUE

Wiktoria SZYDLAK
Abstract
Subliminal messages have grown into a contentious practice getting a bad reputation in coercive advertising and progressed towards psycholinguistic communication threads over the years. The current studies investigate how priming techniques using visual cues can change learning and motivate learners. In two phases of the experimental study, the visual system of subliminal messages was exposed to three age groups: children, teens, and adults. Results on both phases show an improvement in memory reception among the children's group. These results corroborate the effectiveness of subliminal stimulus on human beings' minds and decision-making. The subliminal message can be used as a medium for memory improvements empowering learners to reach their goals in education. Future research projects should explore well-defined aural and visual tools used for teaching and measure the effectiveness of such powerful tools.
Keywords: Subliminal messages, motivate, learners, experiment, mass media, education
Downloads
Download data is not yet available.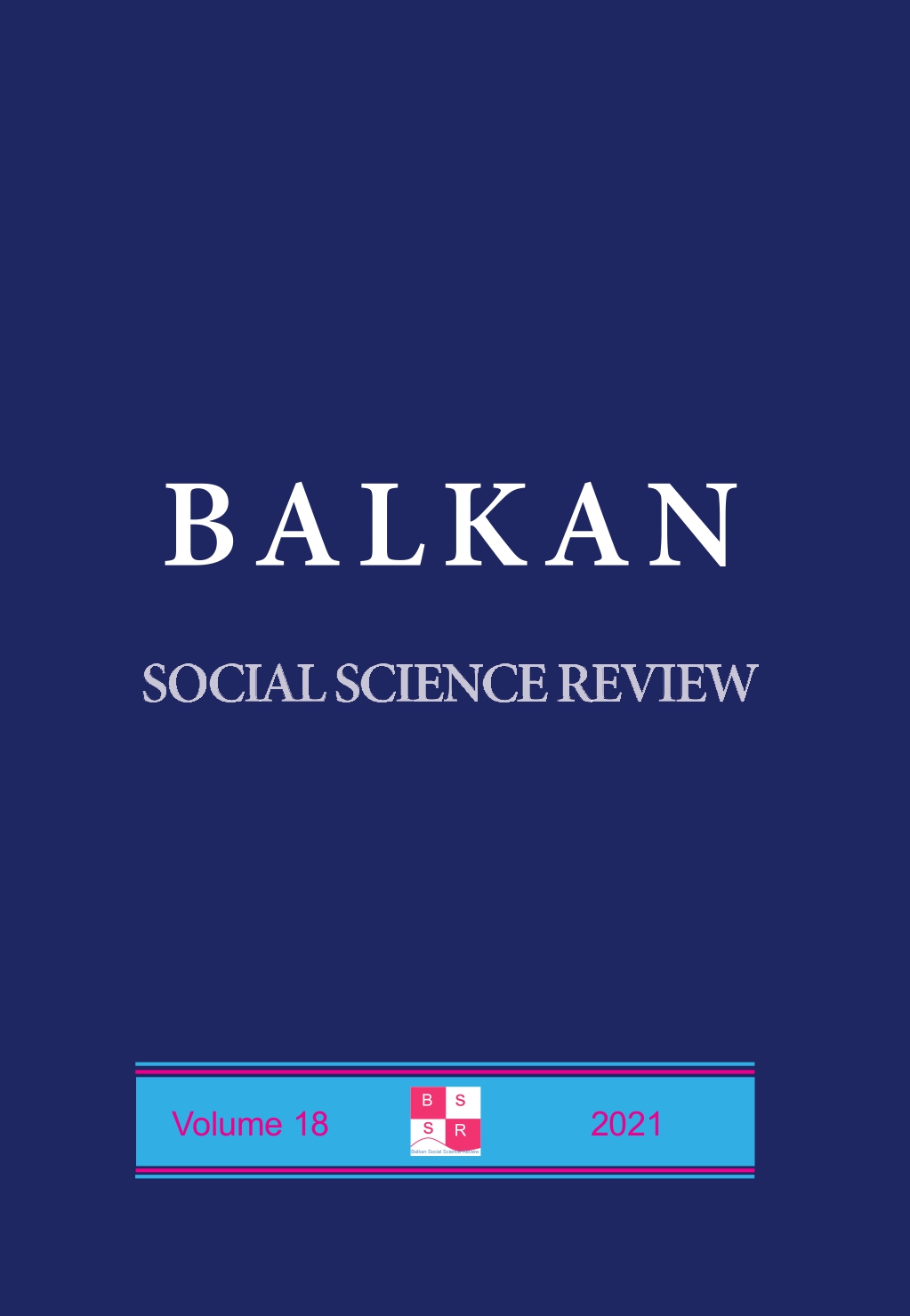 Section
Articles-MEDIA AND COMMUNICATION
Permissions
Authors are expected to obtain permission from copyright holders for reproducing any illustrations, tables, figures or lengthy quotations previously published elsewhere. BSSR will not be held accountable for any copyright infringement caused by the authors.
Copyright
The content offered in the BSSR remains the intellectual property of the authors and their publishers respectively. University "Goce Delcev"- Shtip, R. Macedonia and BSSR keap the right to promote and re-publish the texts.