EUROPEAN RESPONSES CRIMINALISING ONLINE SOLICITATION OF CHILDREN FOR SEXUAL PURPOSES
Abstract
Online child grooming, solicitation of children for sexual purposes, is a threat at the international level. In 2000's several European States had already made online child grooming a criminal offence through national legislative measures. By the end of the decade, the majority of European States faced a new requirement to stipulate online child grooming as criminal offence at national level. For these purposes two crucial legislative instruments were introduced. First, the Council of Europe in 2007 adopted the Convention on the Protection of Children against Sexual Exploitation and Sexual Abuse. Second, the European Union in 2011 adopted the Directive 2011/93/EU on combating the sexual abuse and sexual exploitation of children and child pornography. The objective of this paper is the assessment of online child grooming and its criminalisation in Europe. It analyses relevant literature and legislation, national as well as European. The article will not focus on figures or the number of abused children. Rather, it is focused on common European approach towards the criminalisation of the practice and the impact on the mechanism of judicial co-operation in criminal matters as regards mutual recognition of judicial decisions.
Downloads
Download data is not yet available.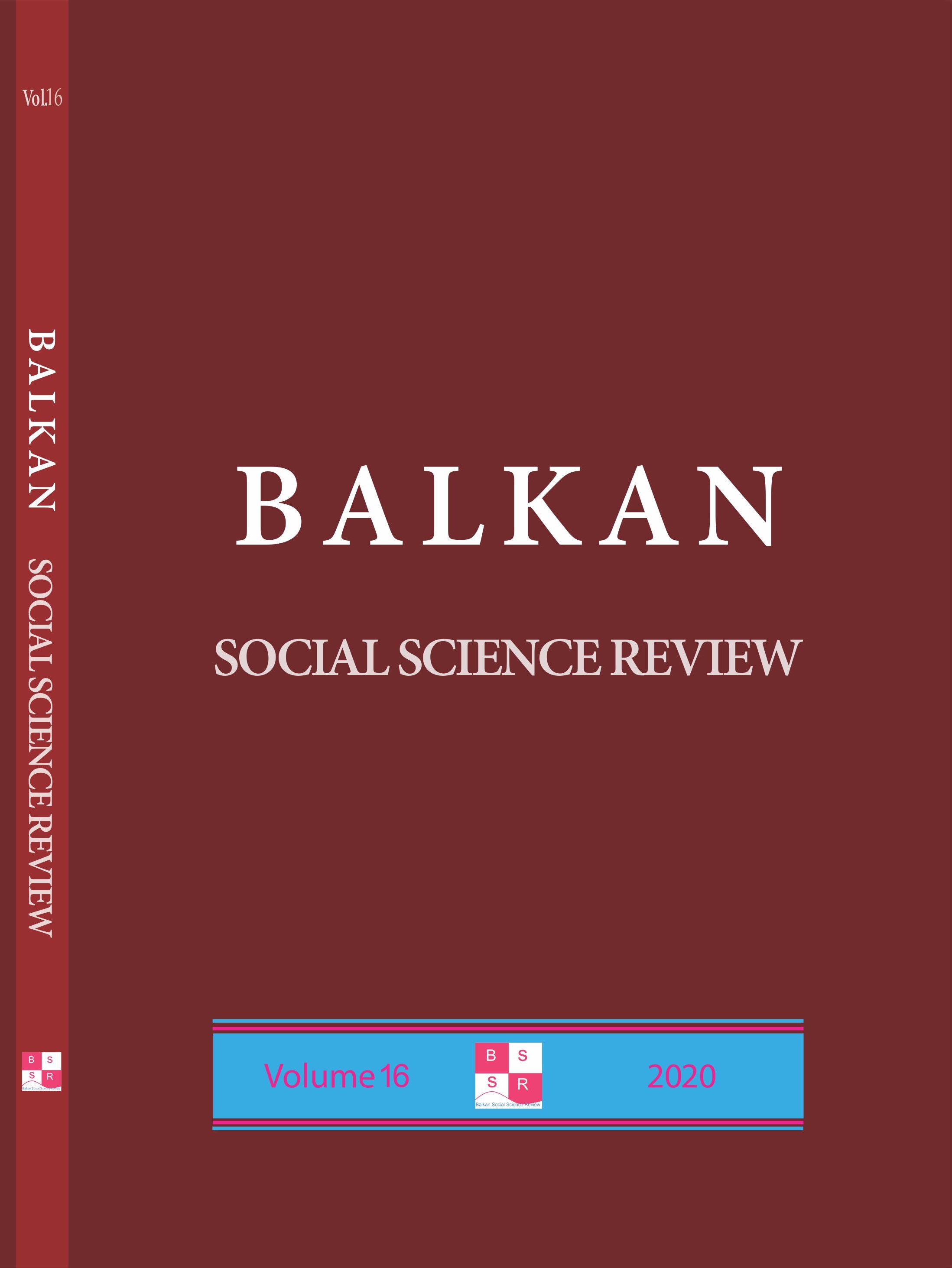 Permissions
Authors are expected to obtain permission from copyright holders for reproducing any illustrations, tables, figures or lengthy quotations previously published elsewhere. BSSR will not be held accountable for any copyright infringement caused by the authors.
Copyright
The content offered in the BSSR remains the intellectual property of the authors and their publishers respectively. University "Goce Delcev"- Shtip, R. Macedonia and BSSR keap the right to promote and re-publish the texts.