REGULATING CROWDFUNDING IN THE EU – SAME RULES, SAME RESULTS? CASE STUDY OF CROATIA
Ivana BAJAKIĆ

Marta BOŽINA BEROŠ

Ana GRDOVIĆ GNIP
Abstract
Fintech embodies technological innovations in financial services. The scholarship in this area is fast-growing and correlates with a disruptive potential Fintech has for the financial ecosystem. European regulation is also keeping up with this phenomenon. A case in point is the recently adopted EU crowdfunding regulation which is part of the EU's FinTech Action Plan and Capital Markets Union agenda. Its general goal is to promote financial development of European financial systems by enhancing alternative finance sources to bank lending and cross-border investments. On the one hand, the EU crowdfunding regulation aims to enhance scalability for crowdfunding platforms service providers across the European single market through a single EU crowdfunding licence. On the other hand, regulation intends to provide a high level of investor protection across Europe through a unified set of rules. The purpose of this paper is twofold. First, to outline the European regulatory and policy agenda in addressing disruptive impacts of FinTech and crowdfunding on capital markets. Second, to open and encourage timely policy discussions on how these regulatory trends could unfold in Croatia and the South Eastern European (SEE) region, characterised as more traditional financial markets services and developing capital markets in comparison to other member states. Thus, the methodology combines secondary data analysis with a case study. Our findings suggest that the likely effects of the EU crowdfunding regulation reflect in improved legal certainty for investors and increased potential for financial development in alternative financing, although there is significant space for improvement of the Croatian financial ecosystem.
Downloads
Download data is not yet available.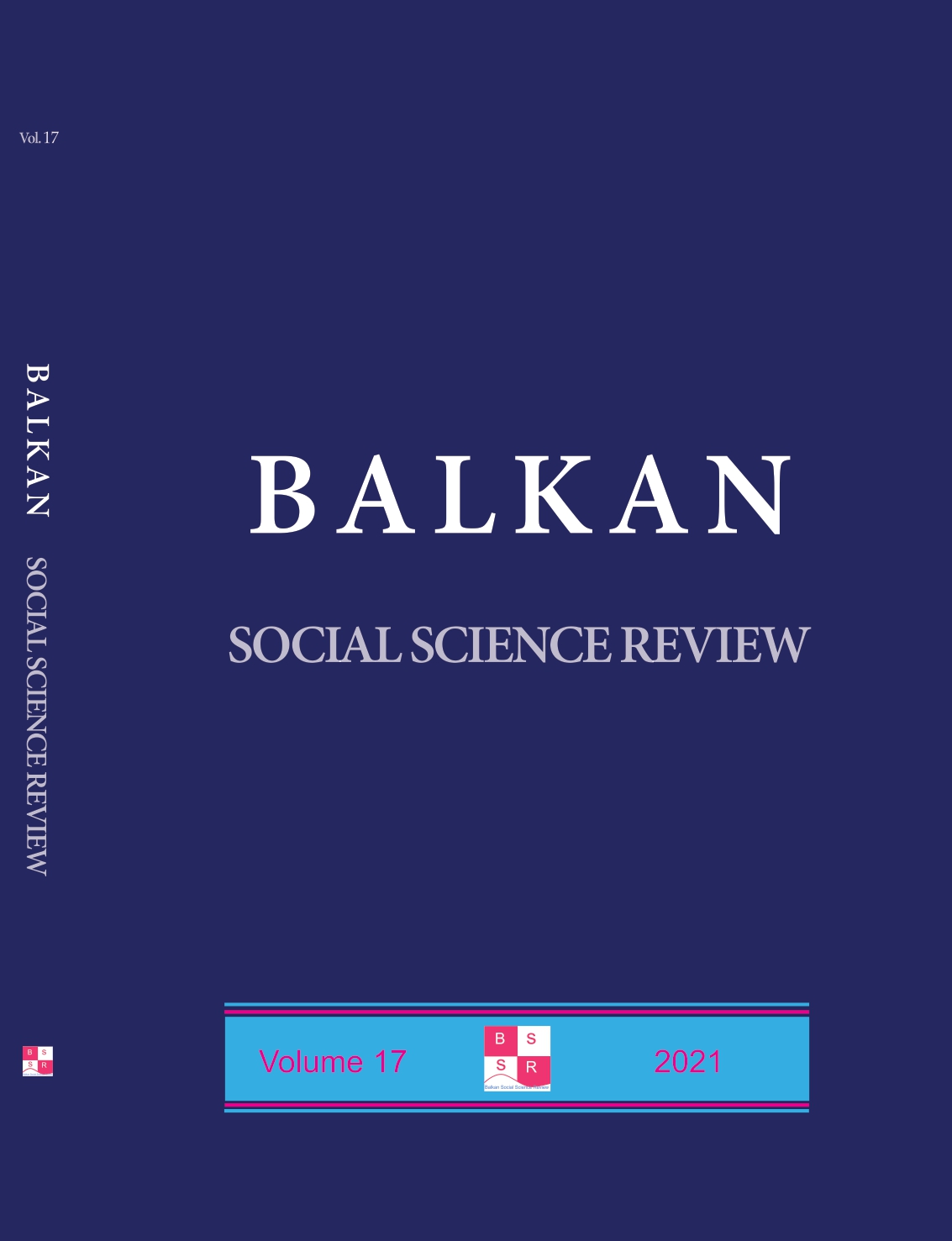 Permissions
Authors are expected to obtain permission from copyright holders for reproducing any illustrations, tables, figures or lengthy quotations previously published elsewhere. BSSR will not be held accountable for any copyright infringement caused by the authors.
Copyright
The content offered in the BSSR remains the intellectual property of the authors and their publishers respectively. University "Goce Delcev"- Shtip, R. Macedonia and BSSR keap the right to promote and re-publish the texts.