RETHINKING CONCEPT OF RAPE UNDER THE ISTANBUL CONVENTION: UKRAINIAN EXPERIENCE
Abstract
The article provides a comparative legal analysis of rape in the criminal law of Ukraine and some foreign countries. The paper aims to analyse countries that share the same historical backgrounds, such as Russia, Belarus.  The study of foreign experience in the criminal legal protection of sexual freedom and sexual integrity has become essential for Ukraine. By comparing the same legal norms, principles, and institutions, it is possible to determine the general patterns of development and prospects for improving the country's domestic criminal law.The author draws attention to the advantages and disadvantages of the previously existing definition of rape in the criminal law of Ukraine as sexual intercourse with the use or with the threat of violence against the victim. The article separately analyses the norms of rape in foreign countries, where the concept of rape as forced sexual intercourse still exists.In Ukraine, rape is now defined as the commission of sexual intercourse (penetration) with another person without the consent of the latter. Among the shortcomings of the existing concept of rape in the criminal law of Ukraine, the author names the unresolved legislative issue of qualifying an act when the perpetrator has sexual intercourse with a victim whose behaviour he thoughtlessly took as a consent. 
Keywords: rape, crime, criminal law, subject of a crime, voluntary consent, victim, actus reus, sexual intercourse.
Downloads
Download data is not yet available.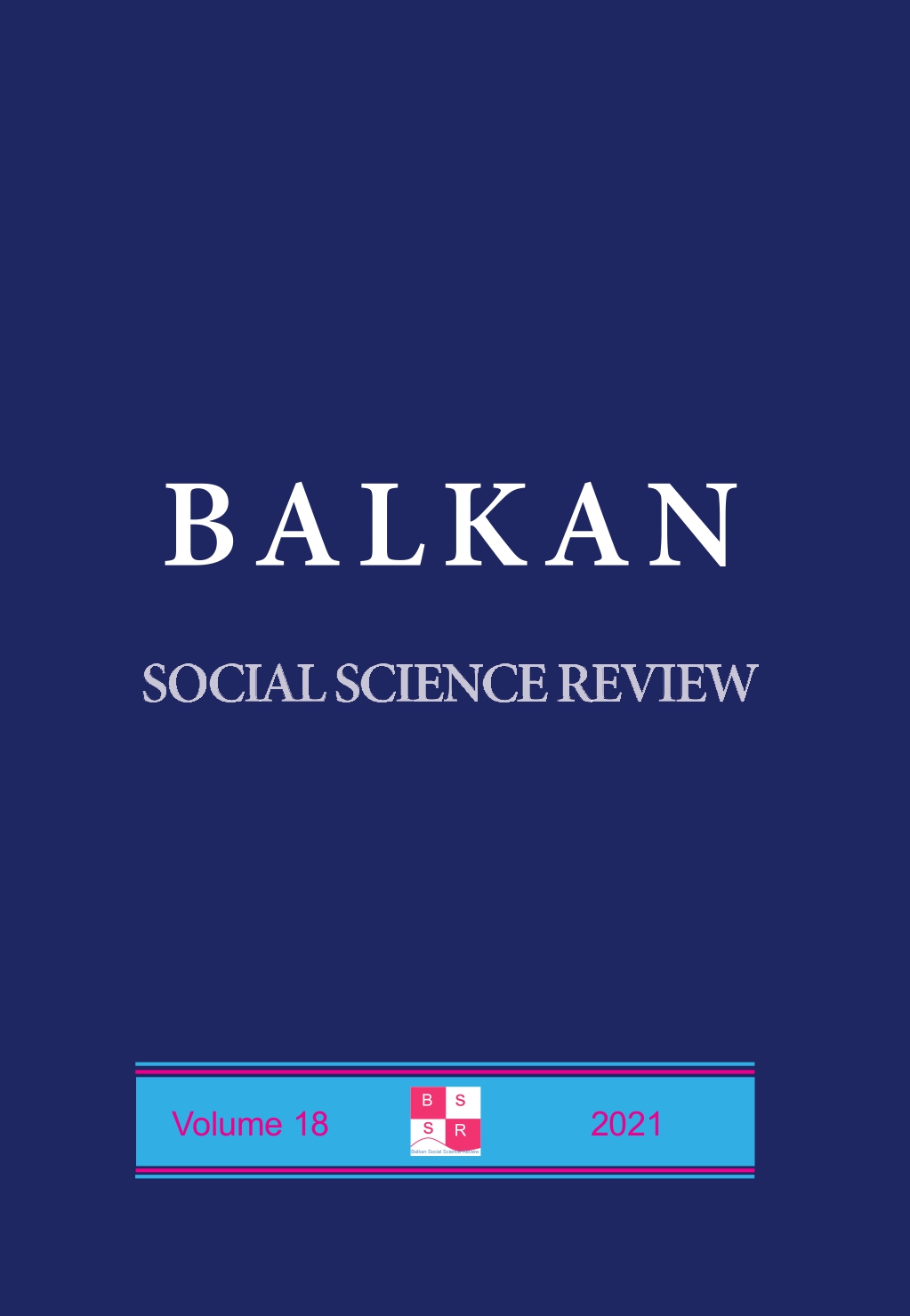 Permissions
Authors are expected to obtain permission from copyright holders for reproducing any illustrations, tables, figures or lengthy quotations previously published elsewhere. BSSR will not be held accountable for any copyright infringement caused by the authors.
Copyright
The content offered in the BSSR remains the intellectual property of the authors and their publishers respectively. University "Goce Delcev"- Shtip, R. Macedonia and BSSR keap the right to promote and re-publish the texts.