METHODOLOGY FOR ESTIMATION OF BURNED AREAS CAUSED BY WILDFIRES USING DATA FROM THE SENTINEL-2 SATELLITE
Vancho Adjiski

Mr

Vancho Naunov
Keywords:
Wildfires, Sentinel-2, mapping, classification, burned areas
Abstract
This research presents a methodology for assessing the extent of areas affected by wildfires, as well as the severity levels of burned areas using multispectral photographs from the Sentinel-2 satellite. As a case study on which the methodology will be applied are the burned areas caused by the wildfires that occurred in early August 2021 in the Pijanec-Maleshevo region of the Republic of N. Macedonia. The advantage of the proposed methodology is that it uses data with completely free access from the Sentinel-2 satellite. The processing and mapping of the results was done in the QGIS software which has open-source license. The obtained results indicate burned areas of 4220 hectares and four burn severity levels (low, moderate-low, moderate-high and high severity). A comparison with the European Forest Fire Information System (EFFIS), which uses multispectral photographs of the MODIS (Moderate Resolution Imaging Spectroradiometer sensor), shows that the proposed methodology improves the burn area estimate by 25 %.
Downloads
Download data is not yet available.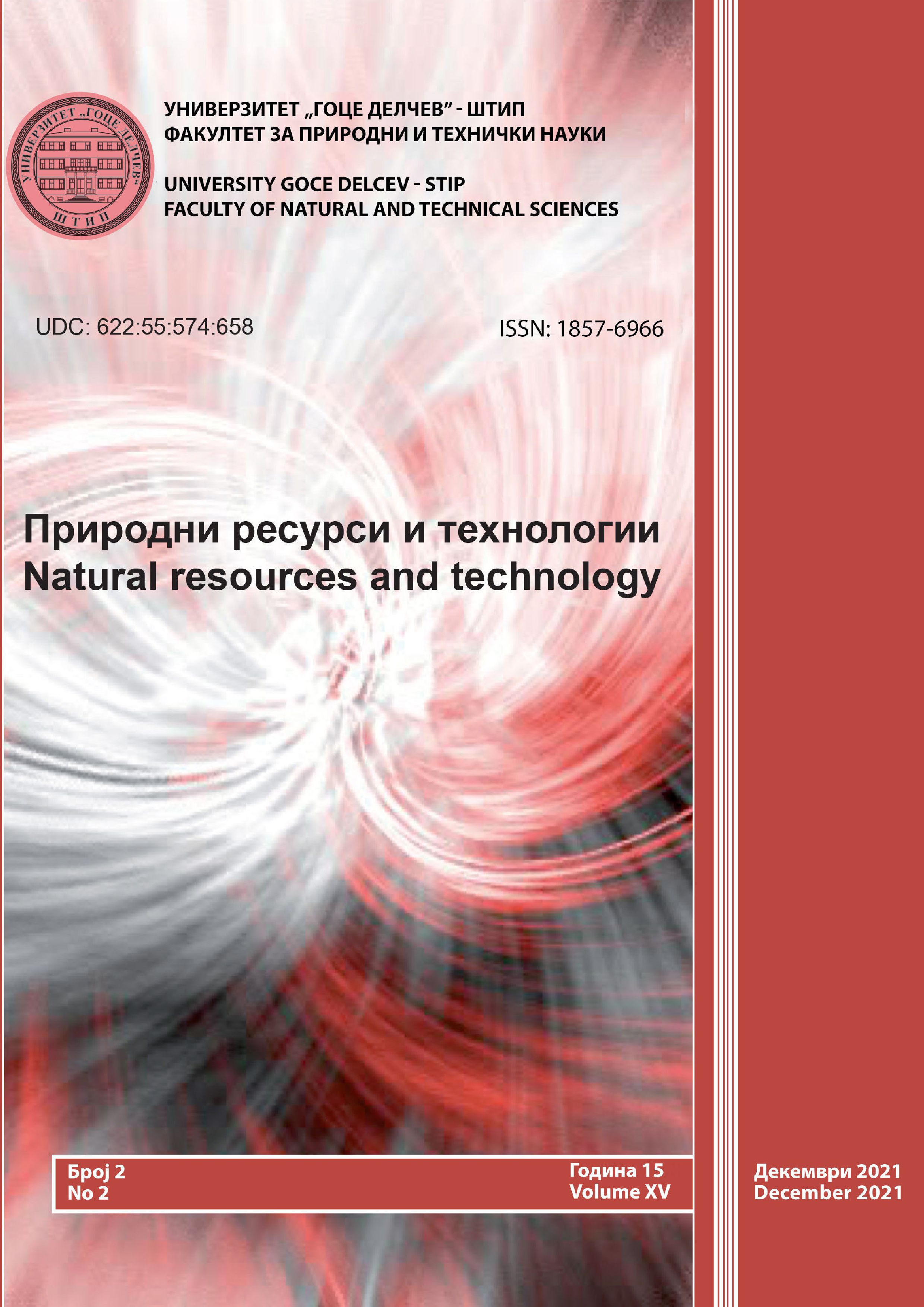 How to Cite
Adjiski, V., & Naunov, V. (2021). METHODOLOGY FOR ESTIMATION OF BURNED AREAS CAUSED BY WILDFIRES USING DATA FROM THE SENTINEL-2 SATELLITE. Natural Resources and Technology, 15(2), 67-74. https://doi.org/10.46763/NRT21152067a
Section
Environmental Protection